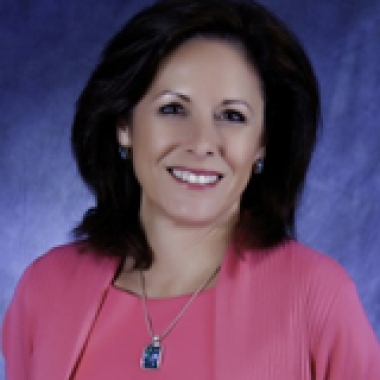 Biographical Information
Communication expert, Drexel Gilbert, has lived in the public eye her entire adult life. Entering the world of television news as a 19 year old college student, Drexel spent the next 29 years informing, motivating and inspiring news viewers as a television anchor and reporter with a unique talent for connecting with people from all walks of life. Viewers along the upper Gulf Coast shared in her marriage, the births of her two children and subsequent adventures of raising her daughters. Drexel returned the favor by reporting the stories that impact the daily lives of those who call the Gulf Coast home.Whether interviewing the First Lady of the United States, anchoring wall-to-wall hurricane coverage, or entertaining a crowded auditorium as keynote speaker, Drexel learned the value of consistently presenting a poised, confident, approachable and genuine presence.Today, Drexel shares her communication, motivational and leadership skills as an author, corporate trainer, public speaker and independent video producer. Her practical steps lead her clients to become effective communicators, polished public speakers, motivated managers and confident leaders.Drexel's unique blend of "breaking news" decision making skills, high energy presentations, spot-on communication skills, and keep-it-real humor have her colleagues and clients saying:

In the television news industry, when so much attention today seems to be on flash and showmanship, Drexel Gilbert is a professional who brought class and thoughtful decision-making to the operation. She cares about accuracy, a job done well, and attention to subtle detail.
Drexel is professional, approachable, and conducts herself with the highest level of integrity. Never disappoints
She has the ability to manage and motivate large groups of people on all levels using excellent people and communication skills
She is inspiring, humorous, personable, and knowledgeable
She is motivated and understands the importance of building relationships to both external and internal client
Drexel is a dynamic individual. Drexel is the person in the room that fills it with energy and a positive attitude.
She is a natural born leader, Not only does she invigorate you to be your best; She will challenge you which allows the job to never be boring. She will literally put herself in your spot and you in hers to be a team player! This an act of humility which is hard to find in many leaders but is only natural in victorious leaders.
Drexel Gilbert's clients include companies in the fields of Education, Health Care, Public Utilities, Politics, Real Estate, Construction and Contracting, and Finance.