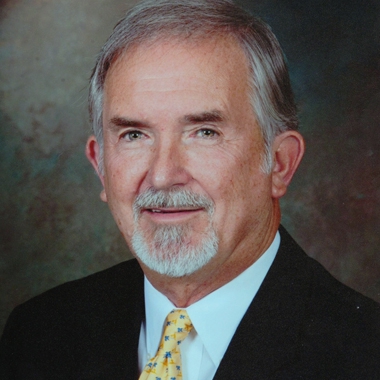 Biographical Information
Don Stringfellow is currently a member of the Mobile County School Board representing District Two. He has over 40 years of involvement in public education. Don has worked in all levels of the educational community, including elementary, middle, high school, with both urban and rural experiences.

Mr. Stringfellow has experience has a secondary teacher, assistant principal, principal, and central office administrator. During his time in the Mobile County System Don served as Executive Director for Middle Schools in which he was responsible for evaluating and supervising the educational programs in all 22 middle schools. In addition, he also served as a secondary curriculum supervisor for the social sciences which covered course work for 36 middle schools and high schools in the Mobile system.

Mr. Stringfellow received his B.S in Education, M.A in Secondary Education, and a degree in school administration from the University of South Alabama.
Since his election in 2012 to the Mobile County School Board, which is the largest in the state with over 60,000 students, and 95 schools, Don has taken on a leadership role as committee chairperson for academics and instructional technology for the Board. While serving the Mobile System has:

Created a modern up to date communication and marketing program
Increased its graduation rate from 56% to 72%
Began a $100 million building/renovation program for 17 schools
Supported with funds and staff development training programs for teachers and administrators to prepare the system for the new College and Career Ready Standards
Established a series of Signature Academies for all Mobile School High Schools
Developed a program called 80 by 20 as a graduation goal for the system
Mr. Stringfellow's expertise lies in working with building level administrators to improve their capacity as instructional leaders.