ARE YOU READY?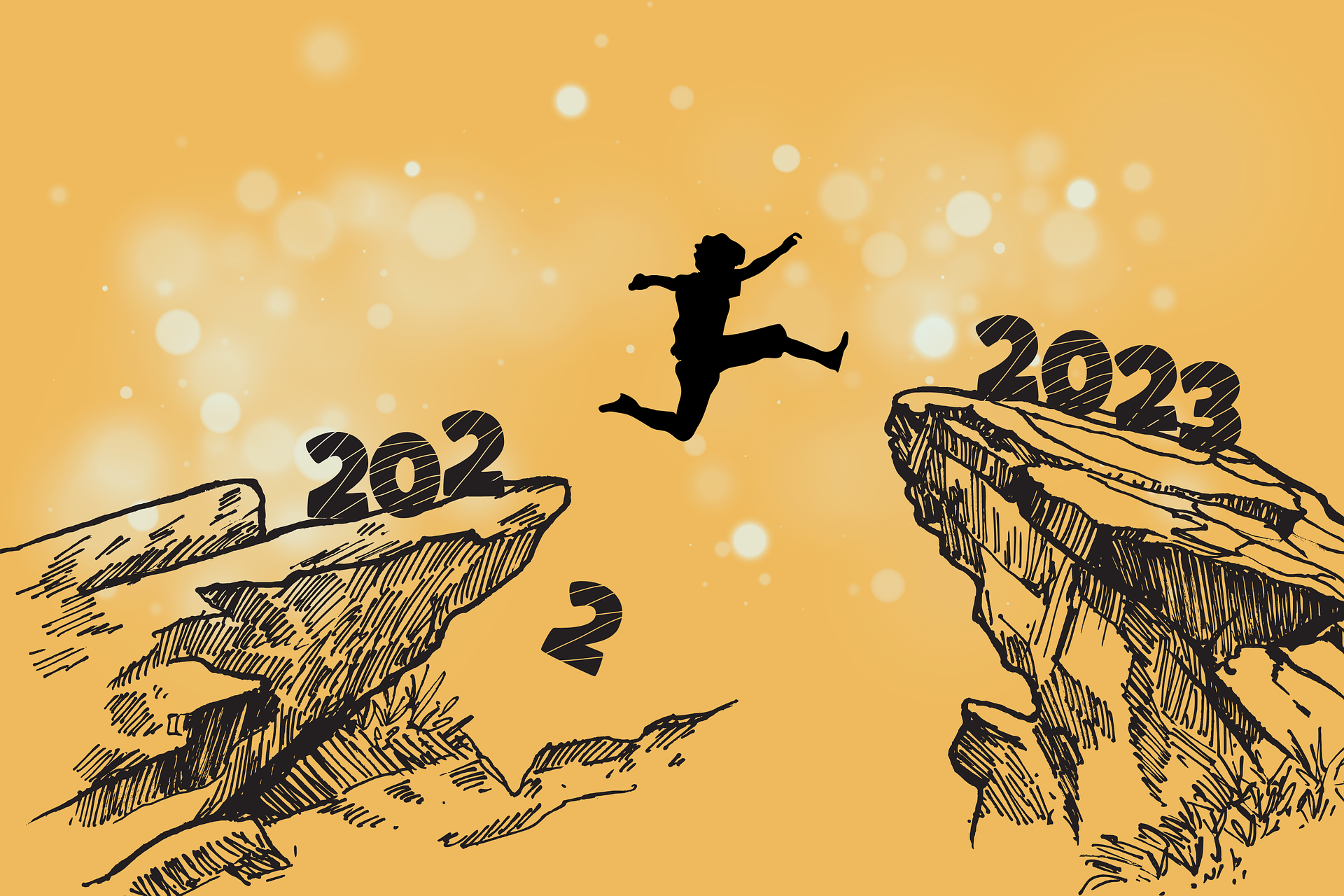 ---
In our world of uncertainty, especially for superintendents, there is one thing we can rely on: it is not a matter of if a crisis will occur, but when. A recent stint as an interim superintendent served as a reminder that the job has a unique set of challenges and adequate preparation is essential.
Mishandling a crisis can be devastating to an organization. On the other hand, adequate planning and preparation can keep students safe, help parents stay calm, keep board members and stakeholders engaged, and ensure the community and media are informed. Crisis communication training is an essential component of this planning and preparation process. We can never be over-prepared!
As a former superintendent, I will never forget the often-occurring phenomena of being in my office on board meeting day, previewing the board agenda, talking with board members, and generally enjoying the process. I would then walk out of my office to the boardroom in the adjacent building and see a row of television news trucks with reporters poised to interview parents, board members, staff, and me! A non-issue had become a media event.
As a superintendent you must anticipate the unexpected and The Akribos Group will be preparing a series of resources to help superintendents prepare for the unexpected. We are confident that we have the expertise to help you and our desire is to share resources specific to your needs and deliver them on your time and terms.
Stay tuned and please know that you have our best wishes for a successful and productive 2023. We are committed to the provision of resources and services to support you in your efforts!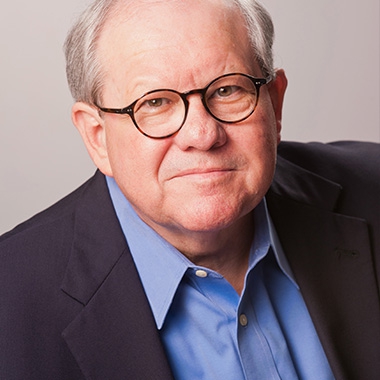 Dr. Faron L. Hollinger received his Doctor of Education and Educational Specialist degrees from The University of Alabama and his Master of Education and Bachelor of Arts degrees from the University of South Alabama. He served the Baldwin County Public School System as a teacher, school psychologist, supervisor, coordinator, and division superintendent from 1976 to 2000. He left Baldwin County to serve as Superintendent of Education for the Jasper City School System from 2000 to 2002 before returning to Baldwin County where he served as Superintendent of Education from 2002 to 2010. Dr. Hollinger has served as an invited presenter for state, regional, and national conferences as well as The University of Alabama College of Education. He was named the 1993 and 1996 School Psychologist of the Year by the Alabama Association of School Psychologists and was recognized as Superintendent of the Year by two separate organizations in 2004 and 2008, respectively.
Since his retirement from public education, Dr. Hollinger has worked as an educational and leadership consultant and is currently President/CEO of The Akribos Group and a Board Chair with the Board of School Superintendents (BOSS) for Alabama projects and initiatives. He also serves as Executive Director for The University of Alabama Capstone Education Society Board of Directors and Coordinator for the University of Mobile Center for Leadership Education Alliance.