LEADERSHIP PRACTICES FOR STRATEGIC PLANNING

---
Strategic thinking involves critically evaluating the school or district in totality to make the best decisions for using limited resources and employing successful practices at all levels (Horwath, 2009). According to Liedtka (1998), strategic thinking also involves thinking in time, ensuring that imagined views of the future are not the only driving forces behind the strategy, but identifying gaps between current reality and future intent drive strategic thinking as well.
A leader's ability to maintain high-performance expectations buttresses the strategic thinking and enlivens the vision for success. Routinely scheduled data meetings facilitated by leaders support the process of analyzing current practices, the resulting student performance, and the effectiveness of curriculum decisions and instructional practices.
A willingness to share, to ask, to question their own mental models, and to suggest new and alternative strategies distinguishes superintendents' and principals' use of strategic thinking from those who embrace practice as usual. Thinking and acting strategically enables effective leaders to communicate and model a clear and focused direction for teaching and learning. Looking for new and innovative ways of achieving the mission, vision, and strategic plan is a hallmark of leaders who make a difference.
Educators often overlook the importance of branding as part of strategic planning for schools and districts. Branding describes why organizations are preeminent and what they deliver that others do not. Leaders need to routinely promote and publicize these qualities as their brand and use them to give everyone, including students, faculty, staff, and stakeholders, a sense of pride and solidarity. This is vital to a vigorous and dynamic learning environment and to a sense of community ownership. Increasingly, training about the school or district brand is crucial.
One example of effective branding is Apple's Genius Bar. The Genius Bar incorporates several qualities of effective brands.
The brand is humorous, but still comforting.

The Genius Bar workers are expert and experienced.

Training is provided with the APPLE method of "Approach customers with a personalized warm welcome, Probe to understand the problem, Present a solution, Listen for issues, and End with an invitation to return" (Aaker, 2012).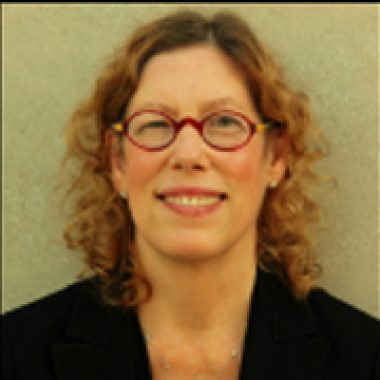 Dr. Ruth C. Ash is a long time educator, a nationally known consultant in the areas of education, leadership, and organization effectiveness, and a Founding Partner of Education Solutions. Dr. Ash is also a Professional Associate with The Akribos Group.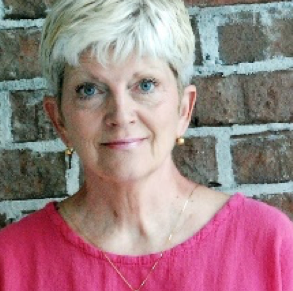 Dr. Pat H. Hodge is a lifelong educator, working with administrators and teachers in developing student-focused instructional practices and cultures, and a Founding Partner of Education Solutions.