Leading Schools That Focus on Both Meaning and Purpose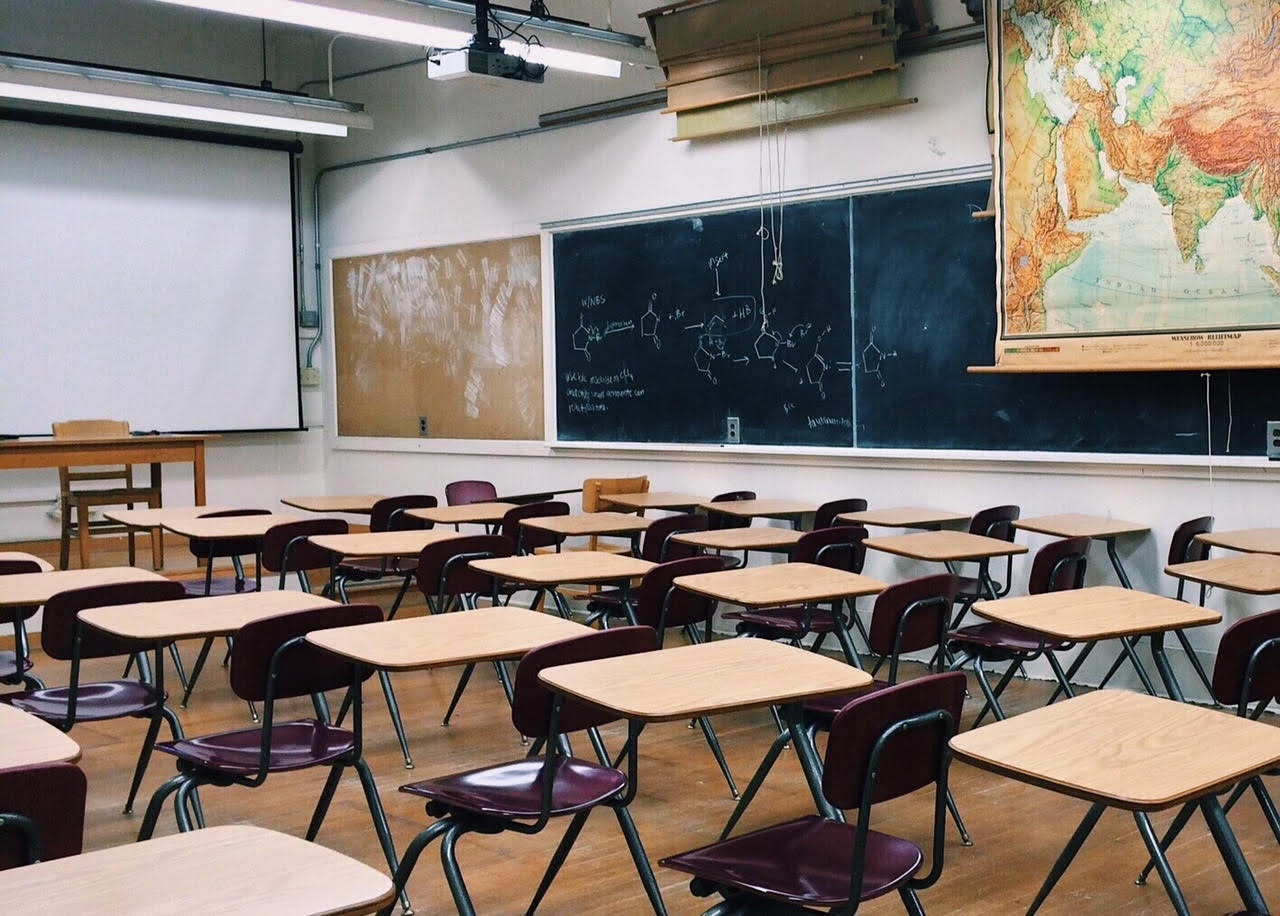 ---
This week I am visiting the venerable Tower Hill School in Delaware to share thoughts about the status of education in a rapidly changing world, and some vision about how a leading school might impact the big challenges ahead. I was asked to share a few examples of schools that are really leading the way. This is always a difficult task because there are so many, and so many I don't even know about. Over the last decade there has been a virtual tsunami of K-12 innovation, much of it leading towards a much more student-centric, inquiry project-experiential learning environment. As I said back in 2012, we are re-finding what eduleaders like Montessori and Dewey knew 100+ years ago.
So, with apologies to all of the incredible schools that I don't mention, here is the list of schools that I WILL highlight this week. Check them out; they are all leading in ways that others can replicate:
Bennett Day School, Chicago: Students, teachers, and partners in higher education and business are developing new learning products, apps, and a children's book. They are great products generated by their internal "lab", and also a revenue earner for the school.
Design 39 Campus, Poway, CA: In my view, perhaps the leading K-8 school in the country; public school where kids co-design and own their learning in extraordinary ways, including real-world entrepreneurship starting in 1st grade.
Legacy Christian Academy, Frisco, TX: Their high school Professional Schools Program allows students to select a "major" area of focus for four years, including extended externships throughout their senior year.
Miss Porter's School, Farmington, CN: They have dramatically disrupted the traditional school operating system; departments have given way to thematic learning, and mastery assessments are now standard. And their commitment to becoming an anti-racist organization is a beacon for all schools.
Hawken Mastery Campus: A downtown micro-high school where learning is incredibly personalized, students can complete most graduation requirements in two years, and the rest of high-school is passion-based learning with a wide variety of community partners.
Forsyth Country Day School, Lewisville, NC: Both on-campus business partners and use of a community-based shared work-space allow students to participate in real-world learning that is increasingly embedded in their more traditional program.
Maine Township High Schools, Chicago area: In a mid-sized public district, every student has access to multi-year internships, selecting across more than 700 partner organizations to find and follow their passions. And all high school families receive consulting about postsecondary choices, including the ROI on college costs and student debt decisions.
Harrisburg School District, Sioux Falls, SD: Perhaps the most impressive example of personalized learning I have seen, in a public elementary and middle school system. The example I share with tuition-charging schools: "If this school opened across the street, you would be out of business in a few years."
One common thread of these and other great schools: as I wrote last year, these schools help their students find BOTH meaning and purpose (VUCA rt M + P). The two are symbiotic for students to be well prepared for their futures. We have done "meaning" well; purpose not so much. These schools are finding ways to solve that equation!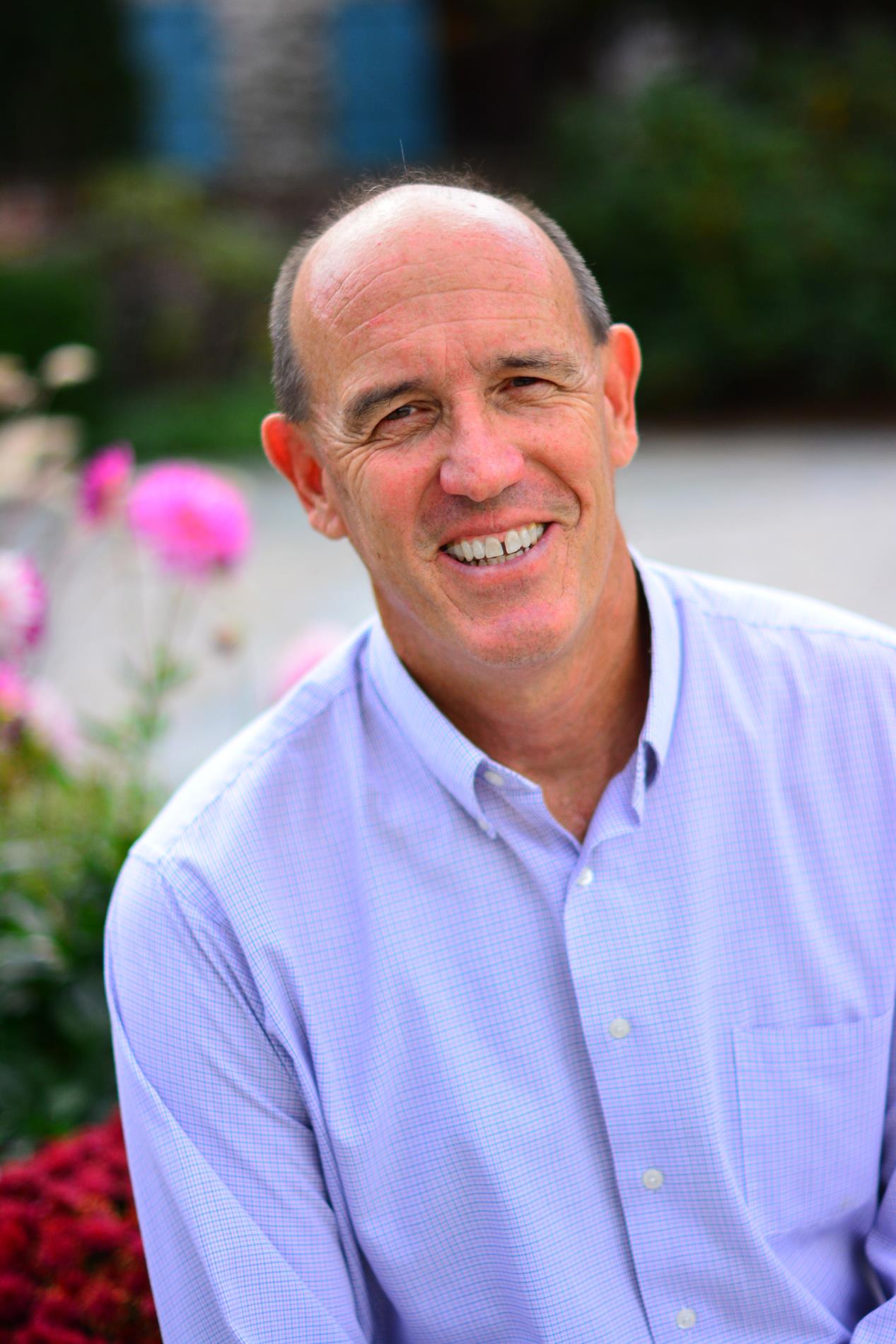 Grant Lichtman is an internationally recognized thought leader in the drive to transform K-12 education. He speaks, writes, and works with fellow educators to build capacity and comfort with innovation in response to a rapidly changing world. He works with school and community teams in both public and private schools, helping them to develop their imagination of schools of the future, and their places in that future. He is the author of two books, #EdJourney: A Roadmap to the Future of Education, and The Falconer: What We Wish We Had Learned in School. His upcoming book, Moving the Rock: Seven Levers WE Can Press to Transform Education, explores the future of K-12 education in the next two decades and how we can dramatically transform education for all students despite the forces of inertia that have trapped schools in the past. Since 2012, Grant has visited and worked with more than 125 schools and thousands of teachers, administrators, and students around the country. Grant has offered to share his thinking with us from time to time. You can see more of his work, including links to his books and articles at www.grantlichtman.com, and follow him on Twitter @GrantLichtman and LinkedIn.