Superintendent Position Opening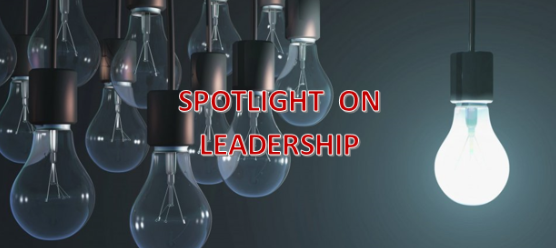 ---
Superintendent Opening
Norfolk Public Schools in Norfolk, Virginia
Apply to www.macnjake.com
The Norfolk Public Schools, Norfolk, Virginia, School Board, is seeking a highly qualified and fully certified Superintendent. The Board wishes to have the successful candidate assume the responsibilities of the position on or before July 1, 2020.
McPherson & Jacobson, L.L.C., Executive Recruitment and Development has been engaged as the consultant in a search for outstanding candidates. They will assist the School Board in identifying and screening the candidates.
Enrollment: 30,000
Location: 100 miles southeast of Richmond
The Qualifications
The candidate must have the background, skills, and abilities essential for excellence in educational leadership. The board recognizes that selecting a superintendent is one of the most important decisions it will make. The Board developed the following desired characteristics.
1. Superintendent experience preferred in an urban district with similar size and demographics including the requirement of experience as a building principal.
2. A proven educational leader with a clear vision who has demonstrated successful strategic planning through measurable and observable outcomes.
3. A strong, visible, collaborative leader who values community involvement by all stakeholders and demonstrates a commitment to the entire community.
4. An educational leader with a proven record of implementing successful district desegregation strategies and closing the achievement gap with a primary emphasis on students' needs.
5. Demonstrated success in Board relationships and governance.
6. An educational leader who is an advocate for students, faculty and staff.
Search Timeline:
• Closing date for applications: November 14, 2019 (11:30 p.m. central time)
• School Board selects finalists to interview: December 4, 2019
• Finalists Interviews with the School Board: December 16-20, 2019
• Selection of new Superintendent: Late December 2019
• Start date: on or before July 1, 2020
Contact information:
McPherson & Jacobson, L.L.C.
11725 Arbor St., Suite 220
Omaha, NE 68144
888-375-4814
Email: apps@macnjake.com
School Website: http://www.npsk12.com
Consultants:
Dr. Barry Carroll, b_carroll@macnjake.com
Dr. Ralph Ferrie, Jr., r_ferrie@macnjake.com
Norfolk Public Schools is an Equal Opportunity Employer. The district does not discriminate on the basis of race, religion, color, sex, age, national origin or disability and, when needed, will provide reasonable accommodations to applicants and employees. Anyone requesting a reasonable accommodation in the application or recruitment process please contact McPherson & Jacobson at the address/phone/email above.