The Winning Grants Institute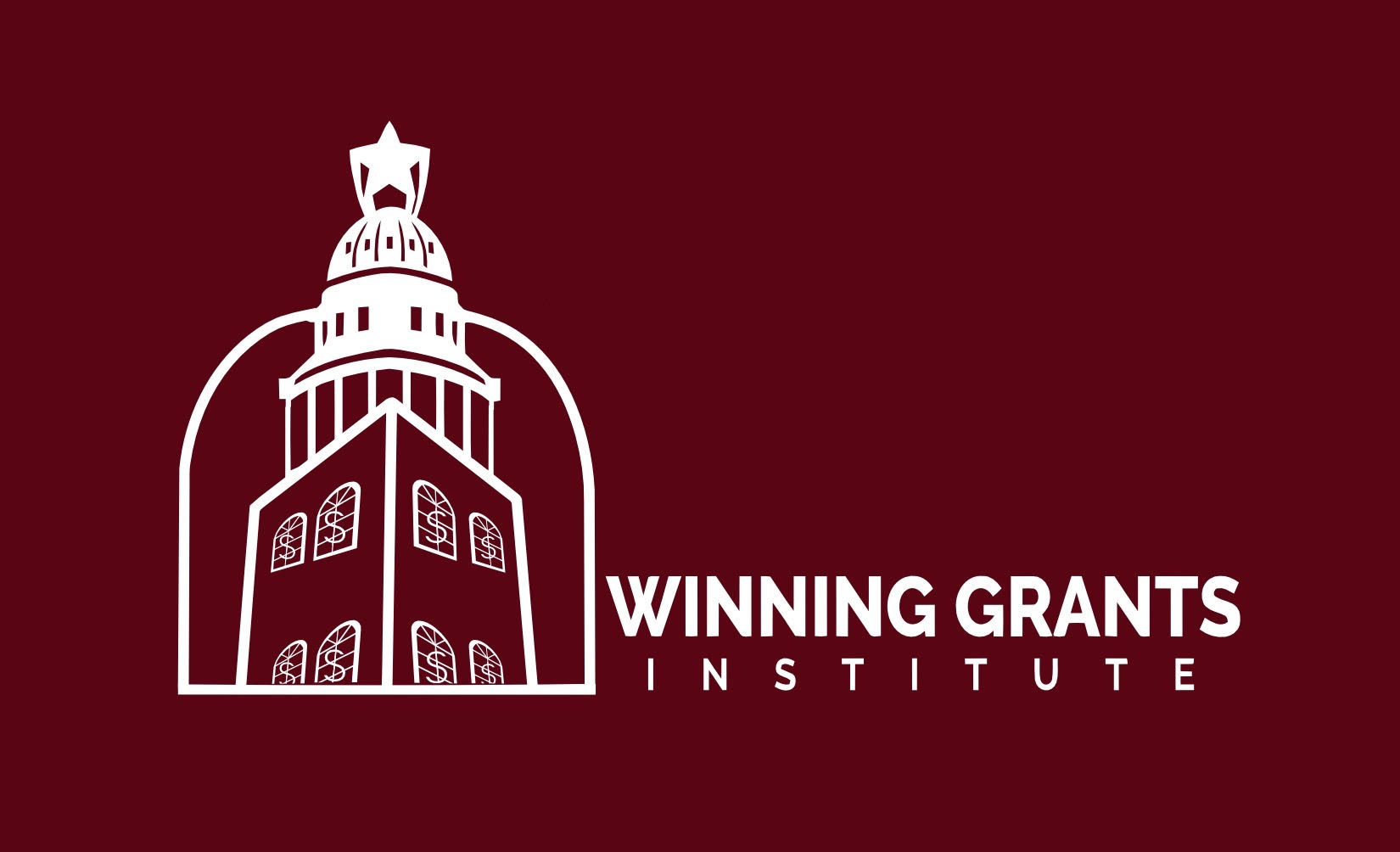 ---
The Winning Grants Institute is an innovative partnership between The Akribos Group and David G. Bauer Associates and is based on The " How To" Grants Manual, now in its 9thedition. The Winning Grants Institute has developed a program that results in a success rate of approximately 50% and made it available in a cloud-based format.
The institute features grants expert, author, and lecturer David G. Bauer who is one of the most highly sought-after speakers on grant seeking. His grants strategies have resulted in successful grants by more than 50,000 individuals over the past half century. He is the author of The "How To" Grants Manual and 12 other grants and fundraising books.
In addition to serving on the faculty of both UAB and the University of Rochester's School of Medicine and Dentistry, Bauer has conducted research fellows programs at The University of Alabama, Wake Forest University, UNC Greensboro, and Marquette University, with increased grants success at each venue.
We would like to offer the following commentary and perspectives from previous participants in the Bauer Seminar series for your consideration:
"It is my pleasure to provide an endorsement for the Winning Grants Institute. Since completing the class in 2019, 80% of the grants I've submitted have been awarded. The "How To" Grants Manual is a great guide that I refer to often. Key takeaways that I have implemented and contribute to my success include: understanding the key elements needed for a quality proposal; how to research and create a plan to guide my grant writing for the year; the importance of reaching out and establishing a relationship with the prospective funder; and using fewer, more succinct words to share our story. Invest the time to improve your grant writing skills. You won't regret it!" -Terry Burkle, Executive Director Baldwin County Education Coalition
"Dave Bauer's "How To" Grants Manual is a must for anyone serious about winning grants. It is a comprehensive, single source, easy to understand tool with the best collection of lessons and tips on grant writing that exists. It has literally helped us to raise millions of dollars for our program." -John M. Tyson, Founder & Director The Helping Families Initiative
No doubt many of us have seen innovative plans and initiatives never materialize because a funding source was not identified. Individuals and organizations, especially within the K-12 arena, may not be aware of the millions in funding available annually through grants programs. If they are aware of these funding sources, they may have little or no knowledge of the competitive process required to win them.
We are pleased to introduce you to a proven resource, and we invite you to visit www.winninggrantsinstitute.com to learn more about The Winning Grants Institute program. We are committed to your success and providing the supports and services required to guide you through the process. Please notify us at support@winninggrantsinstitute.com should you have questions or a need for additional information.
Faron L. Hollinger
Ed.D. Founder & CEO
The Akribos Group