APPRECIATIONS and PERSPECTIVES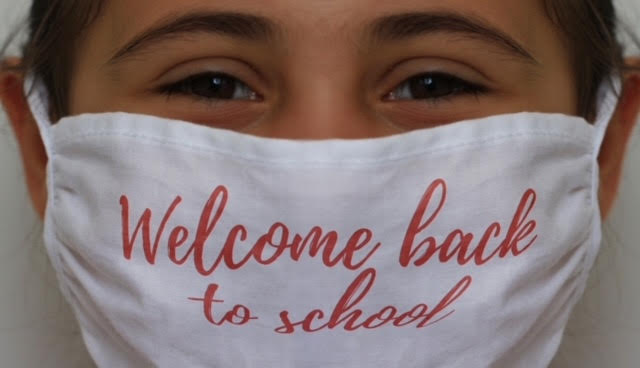 ---
As we conclude the 2020-2021 academic year, The Akribos Group would like to express our sincere appreciation to the numerous educational professionals who have successfully navigated the unprecedented challenges of the past fourteen months, in response to the COVID 19 Pandemic. Throughout this time, we have witnessed the unwavering dedication and commitment of educational professionals, at multiple levels, as they have responded to the unique and far-reaching implications resulting from this unparalleled experience.
To offer perspective, the COVID 19 Pandemic has had an unprecedented impact on our nation's educational systems and most of us would likely agree that the measured outcomes are yet to be fully determined. Educators have always acknowledged the problem of summer learning loss or "summer slide" and the resulting achievement gaps observed in their students. Unfortunately, it is anticipated that the post-pandemic learning loss for students will be far greater and more complex by comparison. Effective solutions will need to focus on specific academic recovery, with an emphasis on the unique needs and strengths of a given school district. The recommended approach will need to be comprehensive in scope, utilizing research-based, data-informed, and evidence-based practices to reset and respond to the unprecedented educational challenges currently confronting their respective organizations. In our opinion, one size will not fit all, and successful recovery will need to be organizationally specific.
Over the course of the coming weeks and months, our intent will be to offer relevant content from recognized thought leaders regarding the measured impact of the pandemic and recommended strategies to facilitate your organization's recovery. We look forward to providing this insight and our desire is to support and encourage each of you as you continue this journey toward academic and organizational revitalization.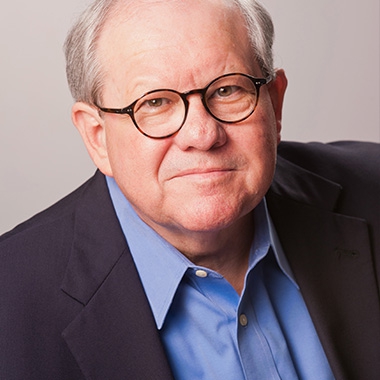 Dr. Faron L. Hollinger received his Doctor of Education and Educational Specialist degrees from The University of Alabama and his Master of Education and Bachelor of Arts degrees from the University of South Alabama. He served the Baldwin County Public School System as a teacher, school psychologist, supervisor, coordinator, and division superintendent from 1976 to 2000. He left Baldwin County to serve as Superintendent of Education for the Jasper City School System from 2000 to 2002 before returning to Baldwin County where he served as Superintendent of Education from 2002 to 2010. Dr. Hollinger has served as an invited presenter for state, regional, and national conferences as well as The University of Alabama College of Education. He was named the 1993 and 1996 School Psychologist of the Year by the Alabama Association of School Psychologists and was recognized as Superintendent of the Year by two separate organizations in 2004 and 2008, respectively.
Since his retirement from public education, Dr. Hollinger has worked as an educational and leadership consultant and is currently President/CEO of The Akribos Group and a Board Chair with the Board of School Superintendents (BOSS) for Alabama projects and initiatives. He also serves as Executive Director for The University of Alabama Capstone Education Society Board of Directors and Coordinator for the University of Mobile Center for Leadership Education Alliance.