The Winning Grants Process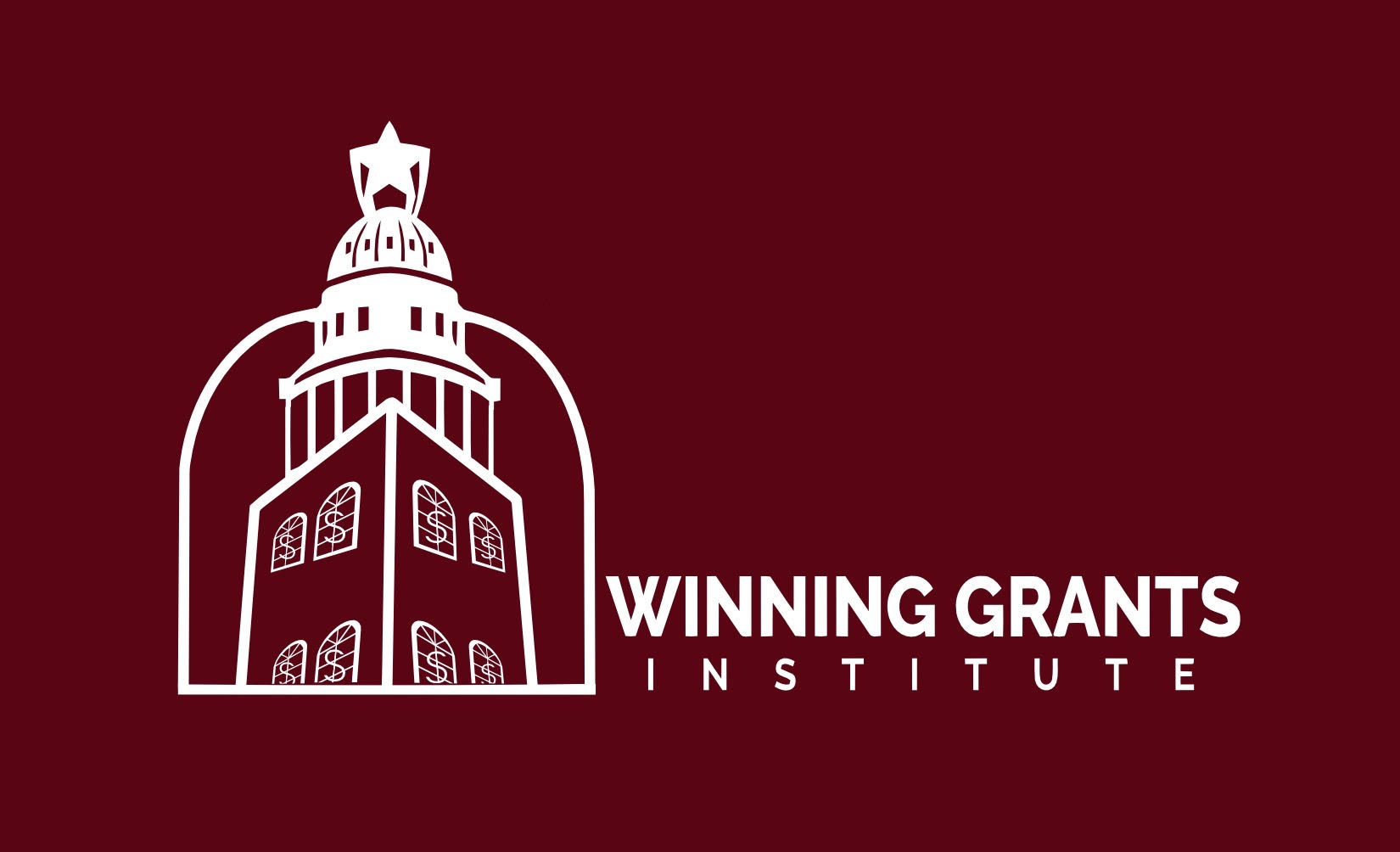 ---
Some of the most interesting conversations about grants happen when I am on the road or in the air.
Recently, a gentleman named Emmanuel and I started a conversation while waiting for a plane. Naturally, I am always eager to talk about grants. But unfortunately, I hear the war stories of those who have been too fearful even to try to seek a grant, or I hear lament from those who refuse to run into a brick wall again.
Emmanuel runs several non-profits, so he was especially eager to hear about my work. Again, I found myself quoting from my own book, The "How to" Grants Manual, as I tried to put grant seeking in perspective. Quoting from my book is not challenging after authoring nine editions of it and teaching it for 50 years.
You may be in the same boat as Emmanuel. You want to pursue a grant. You may even know of others who have won a large grant. While some attribute grant winning to luck, as I explained to my new friend, there is a learned process that I have worked to develop over 50 years that typically has helped improve grant seeking success to more than 50 percent for those I have instructed. As I did for my friend, I will share a portion of my book's introduction. It captures the essence of "where we are" and, most importantly, "where YOU are" in the world of grants. Here is that excerpt:
Whether or not you have a grants coach of your own, to be an effective grantseeker, you must stay focused, have priorities, and make difficult decisions concerning your time allocation. I have found that the dominant theme throughout my fifty-year grants career has been the pressure to meet proposal deadlines and the need to find time to prepare a winning proposal.
While technology has provided faster and better databases along with grant searches, electronic proposal submittal, e-mail, Skype, and Zoom, it seems the world is turning even faster now, and we are more "time handicapped" by texting and Facebooking. As a result, trying to be a proactive rather than a reactive grantseeker is getting even more difficult. To deal with this problem, I have expanded the chapter on time management. In addition, I encourage you throughout the book (or our new video series) to develop and adhere to a grants plan for success.
What is difficult for most grant-seekers is that to be successful they must proactively anticipate a stressful situation (a grant proposal deadline) and approach it early on. They must find a way to take time away from today's pressing problems and employ deferred gratification. The prize of a funded proposal and what it can do for your career and organization is more important than many other time-depleting things you will do today. Unfortunately, we are all programmed and reinforced to seek instant gratification. But to succeed in grant seeking, you must think about the grant strategies you can use today, ten months before the deadline.
The Winning Grants Program provides the strategies and rationale for a proactive success based grant program, whether for one proposal or a career worth of grants. You can develop a proactive grants plan and make these strategies work for you. Procuring a funded grant does not take luck. It takes fortitude and allocating time to your career priorities. The secret is your motivation to complete my proven, proactive steps. So, keep your eyes on the prize; your visionary grant seeking could pay off well for you and your organization.
Dave Bauer is a partner with The Akribos Group. He has taught more than 50,000 participants in his seminars across the country. His work is now accessible without travel to where he is teaching. You can learn more at www.winninggrantsinstitute.com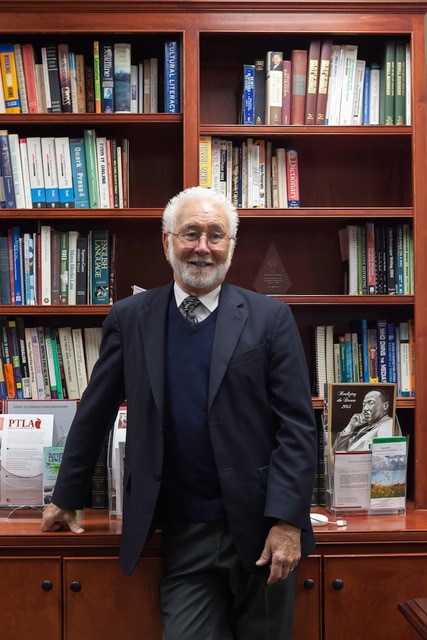 Grant-seeking is not for the faint of heart. Countless, precious time is often quickly wasted by those who don't know the terrain and how to maneuver the mountainous bureaucracy.
David G. Bauer is the person you want as your teacher and guide. He has sat in every seat over his 50-year career - from K12, post-secondary, nonprofit leader, grants program developer, grants reviewer, and adjudicator, and he has even been retained by The Federal Trade Commission more than once to help ferret out the grant crooks.
Dave Bauer is the President of The Winning Grants Institute. He has authored nine editions of The How To Grants Manual and nine other books on winning grants, administering grant programs, and fund-raising.
He has secured grants for school districts, universities, and nonprofit organizations. In addition, he has taught more than 50,000 people in his grantseeking seminars over 50 years.
He has developed several video series and two software programs in the grants field. In addition, he has also developed and conducted a successful research fellows grants coaching program.
Dave has personally developed THE WINNING GRANTS PROGRAM curriculum for nonprofit organizations and educational institutions based on the proactive step-by-step system in The How To Grants Manual and the successful techniques for creating and conducting grants coaching programs in The Grants Coaching Handbook.