Akribos Strategic Partnership Update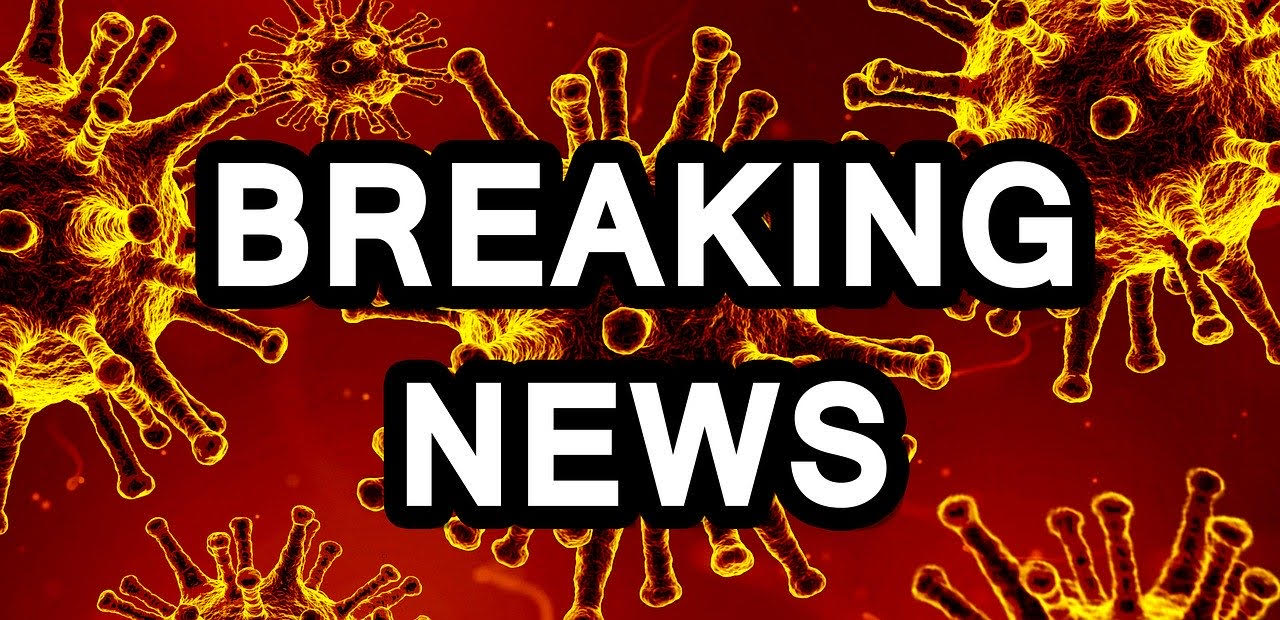 ---
The Akribos Group, through our strategic partnership with The University of Alabama's College of Education, has joined forces with The Alabama State Department of Education to measure and respond proactively to the unprecedented challenges impacting Alabama schools as on outcome of the COVID-19 crisis. More than 26,000 Alabama parents were surveyed to determine various technology needs and gauge their perceptions regarding their own and their children's adaptation to remote learning and blended learning options.
As designed and administered, the survey examined various areas, including demographic information, parents' approach to the school year, access to the internet and technology, usage of Alabama Public Television and other online educational resources in addition to student learning during the COVID 19 pandemic and parent perceptions regarding the importance of access to educational resources.
At The Akribos Group we are pleased to have been a partner in this timely endeavor and we have provided an official press release, including a designated link to the full report, in the section below.
Faron L. Hollinger Ed.D.
Founder & CEO