Defining Moments for Educational Leadership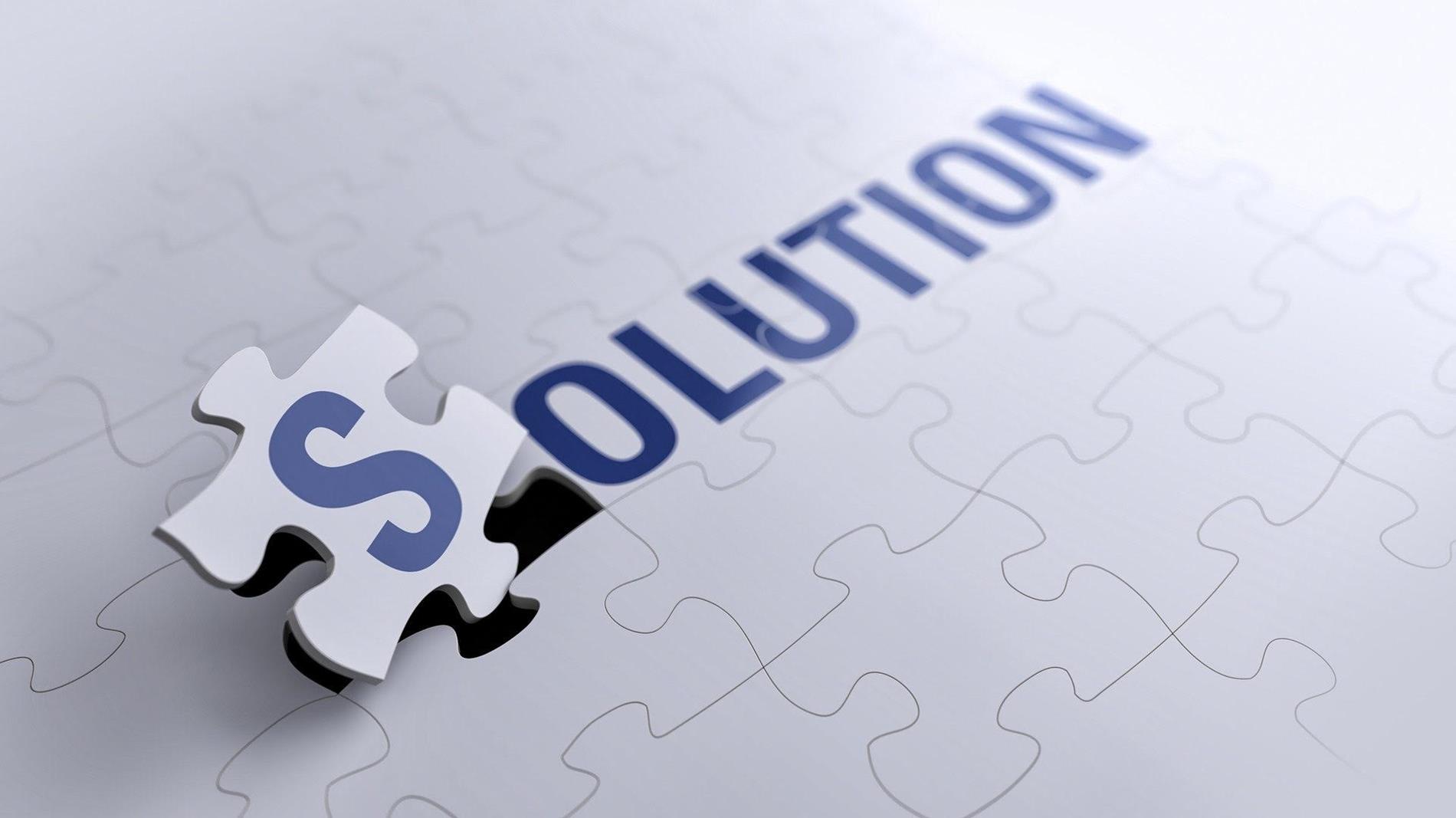 ---
Defining Moments for Educational Leadership
Educators have always acknowledged the problem of summer learning loss or "summer slide" and the resulting achievement gaps observed in their students. Unfortunately, it is anticipated that the COVID 19 learning loss for students will be far greater by comparison. It is arguable that our students may have lost an entire year or more of productive learning, due to the adverse and far-reaching impacts of the pandemic. In addition to student learning, the resulting implications could likely extend to the social and emotional health of students, as well as employee wellbeing. In summary, the educational challenges that we currently face are unparalleled and educational leaders clearly find themselves in a defining moment.
Given these unprecedented challenges, the need has never been greater for effective planning and comprehensive strategic solutions that are both research-based and data informed. Therefore, over the course of the coming months, our Thought Leader publication will be providing relevant content from highly respected researchers, practitioners, and organizations in our effort to inform and support your academic recovery efforts during this defining moment. We trust that you will find this content useful as we confront these challenges together.
Faron L. Hollinger Ed.D.
Founder & CEO, The Akribos Group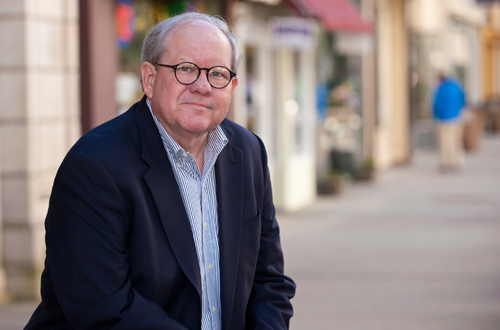 Dr. Faron L. Hollinger received his Doctor of Education and Educational Specialist degrees from The University of Alabama and his Master of Education and Bachelor of Arts degrees from the University of South Alabama. He served the Baldwin County Public School System as a teacher, school psychologist, supervisor, coordinator, and division superintendent from 1976 to 2000. He left Baldwin County to serve as Superintendent of Education for the Jasper City School System from 2000 to 2002 before returning to Baldwin County where he served as Superintendent of Education from 2002 to 2010. Dr. Hollinger has served as an invited presenter for state, regional, and national conferences as well as The University of Alabama College of Education. He was named the 1993 and 1996 School Psychologist of the Year by the Alabama Association of School Psychologists and was recognized as Superintendent of the Year by two separate organizations in 2004 and 2008, respectively.
Since his retirement from public education, Dr. Hollinger has worked as an educational and leadership consultant and is currently President/CEO of The Akribos Group and a Board Chair with the Board of School Superintendents (BOSS) for Alabama projects and initiatives. He also serves as Executive Director for The University of Alabama Capstone Education Society Board of Directors and Coordinator for the University of Mobile Center for Leadership Education Alliance.