Helping Students and Families Catch-Up and Accelerate Learning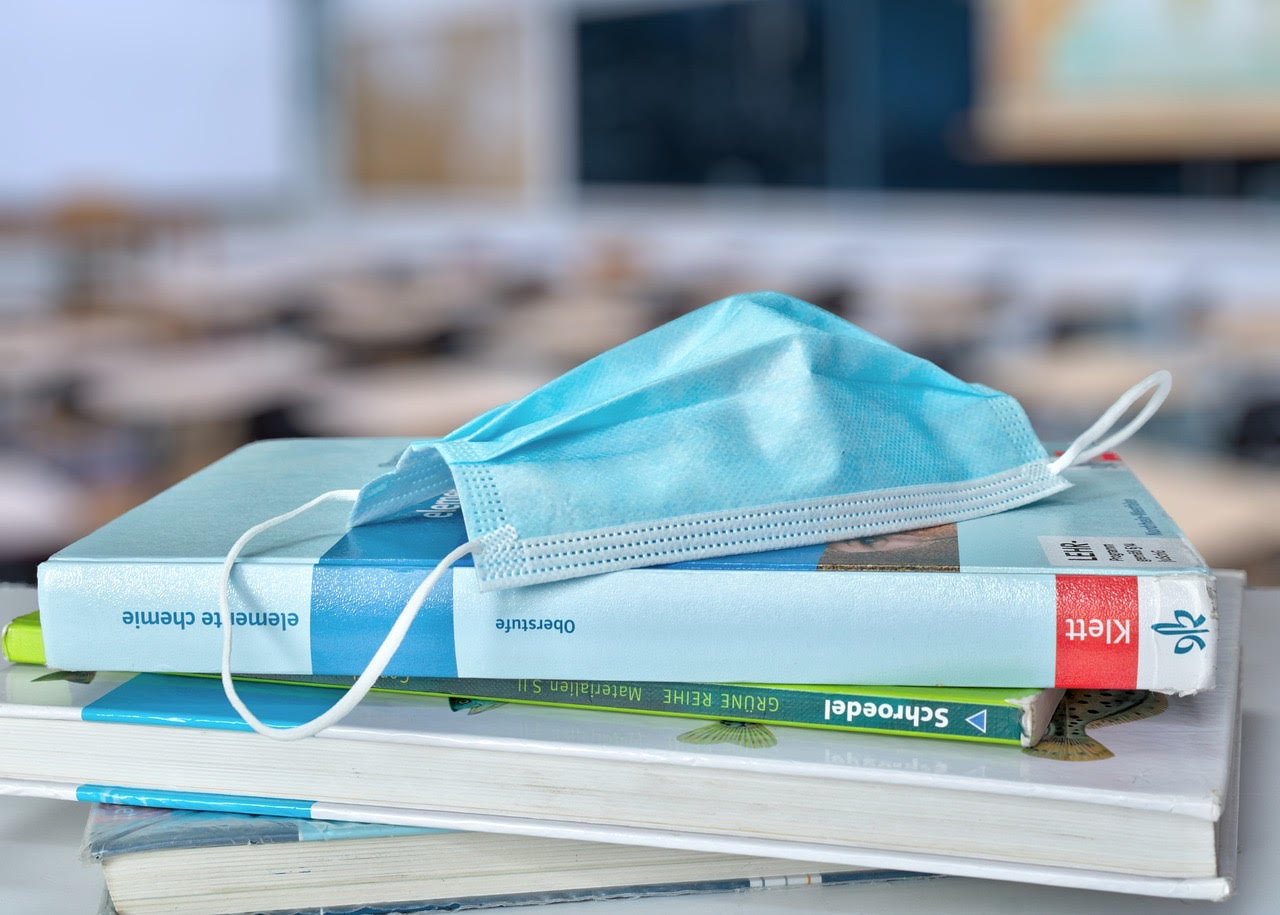 ---
Research supports the growing potential of summer and afterschool opportunities and Partnerships to facilitate academic recovery from the COVID 19 pandemic. Learning losses, health issues, parents losing their jobs, lack of socialization, lack of childcare, and food insecurity are impacting every community, school, and state during these unprecedented challenges. A growing body of research and best practices show how quality afterschool and summer opportunities can help address some of the negative impacts of Covid-19.
The results from the study, Organized Afterschool Activities and Academic Outcomes in Middle Childhood: Narrowing the Achievement Gap (see below), is one of a growing number demonstrating the potential of well- organized afterschool programs. Other studies show similar impacts from quality summer programs.
Source: Whitaker, Pierce, & Vandell Organized Afterschool Activities and Academic Outcomes in Middle Childhood: Narrowing the Achievement Gap
A just released state by state study, America After 3 PM, found particularly important findings related to the crucial importance of afterschool opportunities to families. A few national highlights of this essential parent survey:
1. Unmet demand for afterschool is at an all-time high. Unmet demand for afterschool programs has increased by 60 percent over the years this study has been conducted.
2. Growing recognition of benefits: In 2020, even more parents recognize the benefits afterschool programs afford. For example, afterschool programs help children gain interest and skills related to science, technology, engineering, and math (STEM) jumped 11 percentage points. High percentages of parents indicate afterschool programs get kids more excited about learning and interested in school, reduce the likelihood that youth will use drugs or engage in other risky behaviors, be physically active, provide access to caring adults and mentors and offer additional important classes or workshops.
3. Increased roadblocks to afterschool participation: There were doubledigit percentage point increases in parents reporting that cost, lack of available programs, and a lack of a safe way for their children to get to and come back from programs prevented them from enrolling their child in an afterschool program.
4. Strong and increasing support for public funding to overcome the roadblocks. At least 80% of parents of every political party support increase public support for expanding afterschool opportunities. (Note: The summer study is not yet available but a similar study several years ago found similar levels of support for offering summer learning opportunities.
In Alabama, for every child in an afterschool program, 4 are waiting to get in. A staggering finding in the America After 3PM study unveiled that an overwhelming 335,486 children (49%) in Alabama would be enrolled in an afterschool program if one were available to them. Support for public funding in after school and summer programming is high across the political spectrum in Alabama.
Source: http://www.afterschoolalliance.org/AA3PM/
Right now, it is difficult to imagine a time when there is a return to almost universal in-person schooling and summer and afterschool opportunities. However, there is an extremely high probability that many will return in some form, maybe somewhat reimagined, during the summer of 2021 and 2021-22 school year.
For these near future times, it is essential that we use every tool in our toolbox to help students catch-up and accelerate their learning, re-engage, re-connect, get excited about learning again and have access to regular food supplies.
Parents are going to need to have their children supervised afterschool and summers so they can stay employed or look for jobs. Well-designed afterschool and summer opportunities as well as childcare and youth supervision are expected to be crucial in needed the economic recovery to help address these critical needs as well as address increasing food insecurity.
In Part II, the authors will elaborate further on the importance of summertime learning and enrichment experiences in the academic recovery process following the COVID-19 pandemic.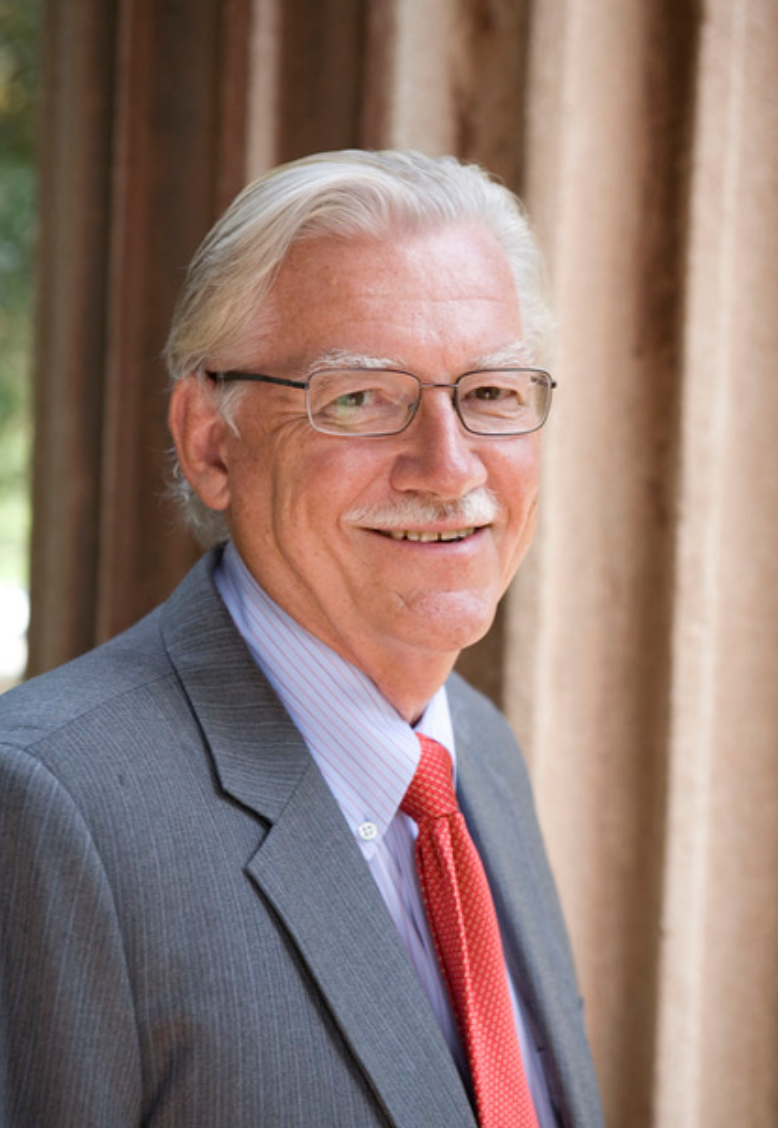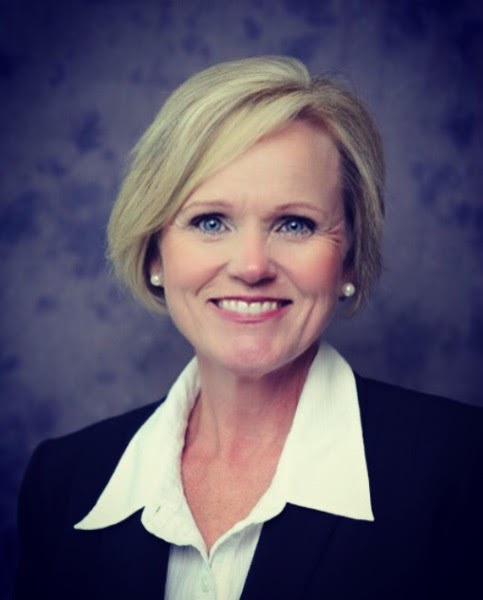 Dr.Terry Peterson, Ph.D., has helped lead major state and national education initiatives ranging from better early childhood education, career and college pathways and reading improvement to more afterschool and summer learning, arts learning, technology, and AP access. He currently is the Senior Fellow at the Riley Institute, Chief Counselor to former Governor and US Secretary of Education Dick Riley and Co-Chair of the National Board of the Afterschool Alliance. His book Expanding Minds and Opportunities: Leveraging the Power of Afterschool and Summer Learning for Student Success is in its fourth printing.
Felicia Simpson, Ed.S., has extensive experience in educational leadership, establishing before/afterschool and summer learning programs, and working with district superintendents and non-profits across Alabama. In addition, she has worked to generate creative and innovative funding for before/afterschool and summer learning, establish and maintain community partnerships, and lead policy and advocacy initiatives. She currently serves as a member of the Governor's Advisory Council for Excellence in STEM, the Business Council of Alabama's (BCA) Education and Workforce Development Committee and the Alabama Afterschool Community Network (ALACN) Lead for the State of Alabama.