Invest the Time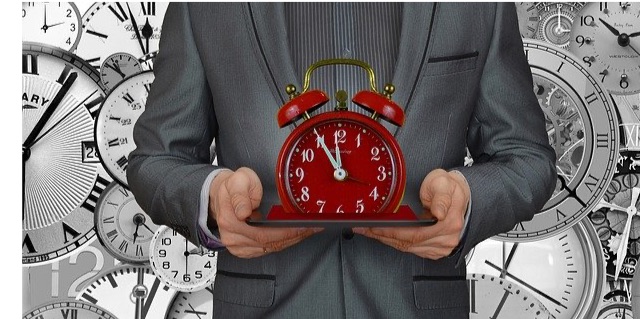 ---
The vital relationship between effective planning and successful outcomes in education, business, politics, and all other professions is undeniable. According to noted author and motivational speaker Zig Ziglar "if you aim at nothing you will hit it every time" and when we attempt to build the airplane as we fly it the results are generally less than optimum and at times downright disastrous. In other words, flying by the seat of our pants is neither wise nor prudent and thoughtful, deliberate planning is essential and beneficial in our personal and professional success. Benjamin Franklin reportedly offered the observation that "by failing to prepare, you are preparing to fail."
Planning is far more than an abstract concept. It is a specific process that leads to the organization of people and activities as well as the allocation of resources to accomplish a desired goal. According to Yogi Berra, one of the most quoted personalities of our time, "If you don't know where you are going, you'll end up someplace else" and the planning process is designed to culminate in a plan of action that will ultimately keep the organization on course. In other words, it will keep the organization from ending up "someplace else."
Among numerous advantages, one of the most valuable outcomes of the planning process is the efficient utilization of time for individual members and the collective organization. Abe Lincoln once said, "Give me six hours to chop down a tree and I will spend the first four sharpening the axe." Given Mr. Lincoln's premise, consider that research has demonstrated that for every minute dedicated to planning, ten minutes can be gained in execution. If then, one minute of planning equates to ten minutes of execution, then ten minutes of planning should equate to one hour and forty minutes of execution. Consider then, if an individual or an organization could gain an additional thirty minutes of execution time per day through effective planning that would equate to roughly twenty-two additional days of production available throughout the course of a year. Do the math and consider the benefit of those additional days without additional personnel costs and you would probably agree that is a pretty good return on anybody's investment!
Invest the time to plan for maximum outcomes!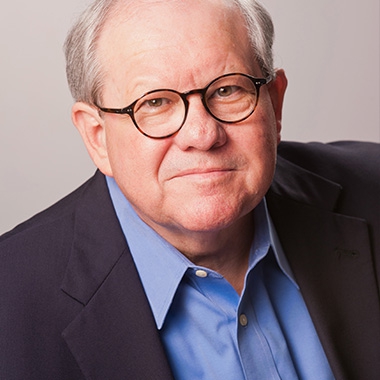 About the Author:
Dr. Faron L. Hollinger worked in the field of public education for over three decades, serving as a teacher, school psychologist, various administrative positions, and ultimately as superintendent. He has been the recipient of multiple awards for his professional contributions and accomplishments and has served as an invited presenter for state, regional, and national conferences.
Dr. Hollinger is now President/CEO of The Akribos Group, an educational research and consulting firm, as well as Executive Director for The University of Alabama Capstone Education Society Board of Directors.