Look Ahead!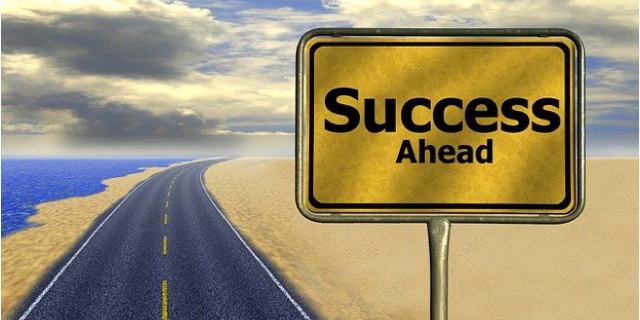 ---
For those of us who have had the privilege to serve, we know that leadership is far more than a designated position or title. We clearly recognize that effective leadership also entails its own unique set of challenges, some universal and others unique to specific roles, responsibilities, and work environments. These emerging and presenting challenges can be both highly complex and numerous, requiring a healthy perspective, perseverance under pressure and ultimately the sheer courage to lead!
At The Akribos Group we recognize that positive outcomes are worthy of the effort required, and on the road to success, leaders must look ahead and prepare accordingly. Our intent is to provide professional support and insight designed to encourage, motivate, and inspire those leaders as they endeavor to look ahead and move forward.
As we enter the 2020 calendar year, may you reach your desired destination, and may your journey be both productive and rewarding. Happy New Year and best wishes for great success!
"Your most important work is always ahead of you, never behind you."—Stephen Covey
Dr. Faron L. Hollinger
Founder & CEO
The Akribos Group