Don't Waste Finding a New Normal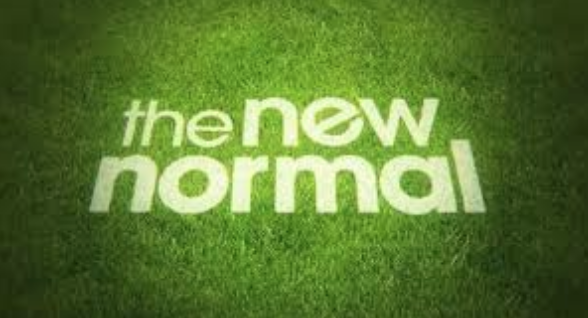 ---
I have been in several virtual chats over the last few days as edu-leaders think about managing their schools during the shut down, and about the lessons we need to learn for a new-normal long-term outlook. A couple of big takeaways: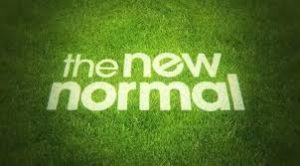 We are in a war; FINALLY even Washington is starting to "get it". This is not going to be over and back to normal in a month. So, educators, let's focus BOTH on the short term needs of our students and adults, but also on real changes that will be needed in the long term.
One of the chats, for example, focused on assessments, and one lesson we are already grasping is that, yes, we CAN change something like an outdated grading system; we are making those changes in real time right now. So are we going to discard that flexibility and progress when we get back to school? Or will we have learned that we can make big changes when we need and want to?
For teachers who are trying to adapt to distance learning: Don't try to take what you did in a classroom and replicate it in a remote learning plan during the shut down. Think differently. Do things with your students that the rigid classroom system did not allow! Don't try to teach from the textbook when a new world of learning is opening for your students. I loved what Glenn Whitman @gwhitmancttl asked about his US history class yesterday: Is "getting to Lincoln" REALLY the most important goal for the rest of the year? Should that EVER have been the class goal?
If you are a HS math teacher, think of all the incredible real world work your students can be doing just by finding and playing with data sets around the spread of viruses, social responses, etc.
If you are an English teacher, think of the incredible work your students can be doing observing, journaling, and sharing their homes, their neighborhoods during this "novel" time.
If you are a social studies teacher, think of all the incredible work your students can be doing researching past crises; or doing original research via interviews of friends and families; creating and analyzing original surveys of social response to the current crisis.
If you are a foreign language teacher, think of the incredible work your students can do by chatting with people from another country in their language to find out and report back on their experience to the shut down.
With all of those ideas and positive vibes, I also spoke with a teacher from a district near Seattle. They are not being allowed to introduce ANY new information for their students via distance learning. All they can do is re-tread old material. The reason: despite being a 1:1 district in a very affluent area; despite the district having handed out free hot-spots to students lacking home internet and local providers waiving hook-up and monthly fees, the district says there is the potential for inequity. Come on: dive deeply into that equity/access problem, solve it, and let the teachers teach and the students learn!
The shut down is giving most of us the most precious gift we have all asked for: more time. Let's not waste it by trying to fill time with more of what we were doing when constrained by four walls and 55 minute periods. Finding our new way will be a bit uncomfortable; join some of your colleagues in virtual chats and figure it out!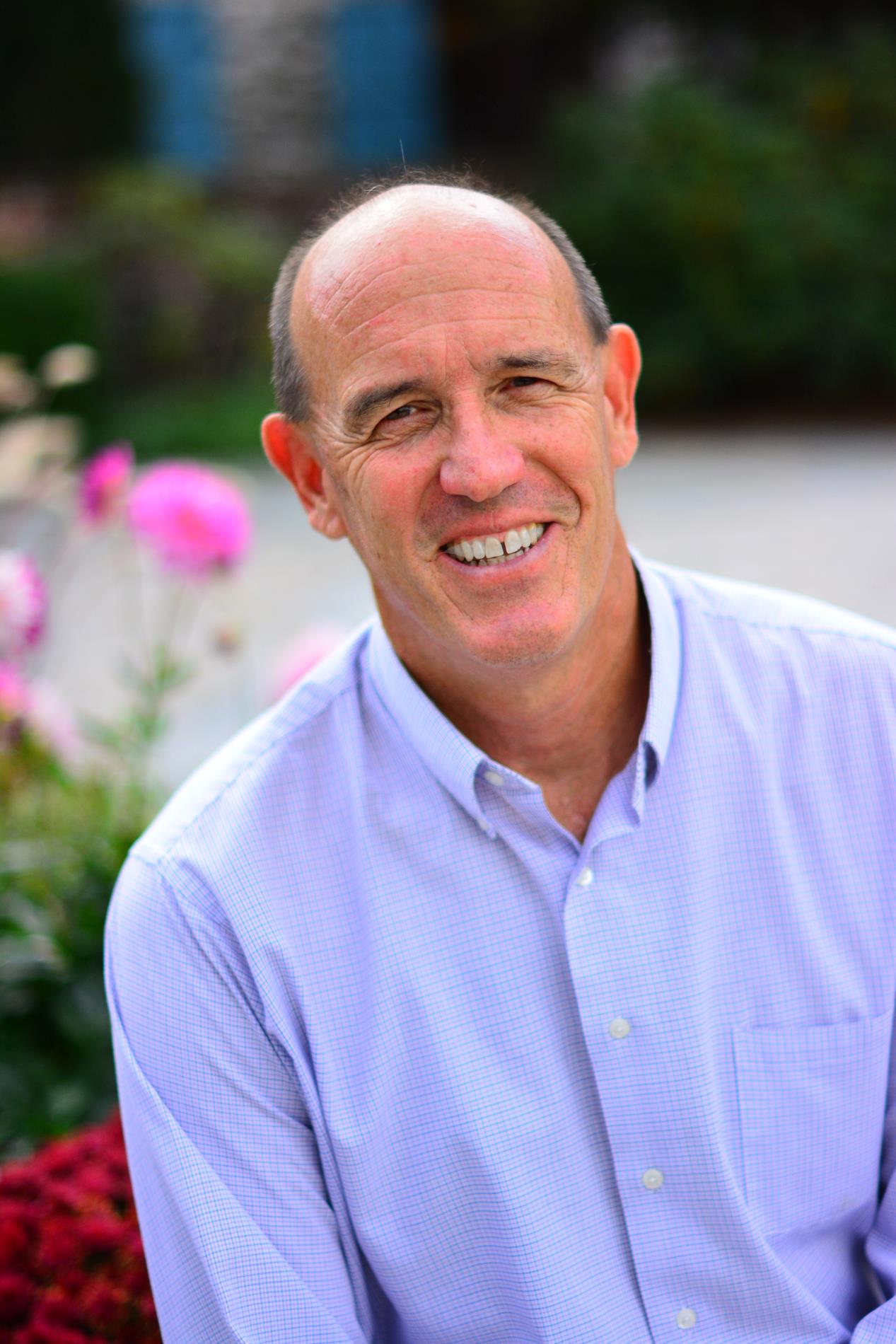 About the Author
Grant Lichtman is an internationally recognized thought leader in the drive to transform K-12 education. He speaks, writes, and works with fellow educators to build capacity and comfort with innovation in response to a rapidly changing world. He works with school and community teams in both public and private schools, helping them to develop their imagination of schools of the future, and their places in that future. He is the author of two books, #EdJourney: A Roadmap to the Future of Education, and The Falconer: What We Wish We Had Learned in School. His upcoming book, Moving the Rock: Seven Levers WE Can Press to Transform Education, explores the future of K-12 education in the next two decades and how we can dramatically transform education for all students despite the forces of inertia that have trapped schools in the past.
For fifteen years Grant was a senior administrator at one of the largest and oldest K 12 independent schools in California with responsibilities that included business, finance, operations, technology, development, campus construction, and global studies. Before working in education, he directed business ventures in the oil and gas industry in the former Soviet Union, South America, and the U.S. Gulf Coast. Grant graduated from Stanford University with a BS and MS in geology in 1980 and studied the deep ocean basins of the Atlantic and Pacific Oceans and the Bering Sea. He and his wife, Julie, live in Poway, California, just north of San Diego.
Since 2012, Grant has visited and worked with more than 125 schools and thousands of teachers, administrators, and students around the country. Grant told us that when he visits schools, it is as much to learn and share what they are doing as to impart his own guidance. "I like working with people more than I like just talking at them", he said. He is a leader in a new style of organizational vision and strategy development for schools that is ongoing, inclusive, transparent, rooted in the principles of design thinking, and, Grant says, "a bit messy".
When we talked to Grant about adding his voice to ours, he said that he left his one-school job in 2012 "because I saw both a growing realization that schools need to change and a gap in our abilities to make those changes. On the one hand, we have teams of educators who know how kids learn, but have little or no background in organizational change management. On the other hand, we have experts in organizational change management in the 21st century who
have never spent any time in schools. I have both of those strands in my DNA, and finally a lot of school teams realize the urgency in shifting away from the rigid, traditional, teacher-centric, industrial age model of learning."
Grant puts his thinking, writing, and work with schools into a simple context. "Essentially, effective schools work on three levels", Grant told us. "There is a 30,000-foot level of 'what is our vision; who do we want to be; at what do we want to excel; what is our North Star?' There is the 10,000-foot level of 'how can we align the operating system of our school in direct support of that vision' and the 'Ground Floor' level of 'what are we going to do with our students every day'. My wheel house is in the upper levels of this simple matrix. Once I have helped school/community teams to find their true North Star of differentiated value, and to build those integrated systems in support, I am working myself as fast as I can out of the relationship and turning the work over to those who are experts in pedagogy, program, and learning."
Grant has offered to share his thinking with us from time to time. You can see more of his work, including links to his books and articles at www.grantlichtman.com, and follow him on Twitter @GrantLichtman and LinkedIn.