Organizational Teamwork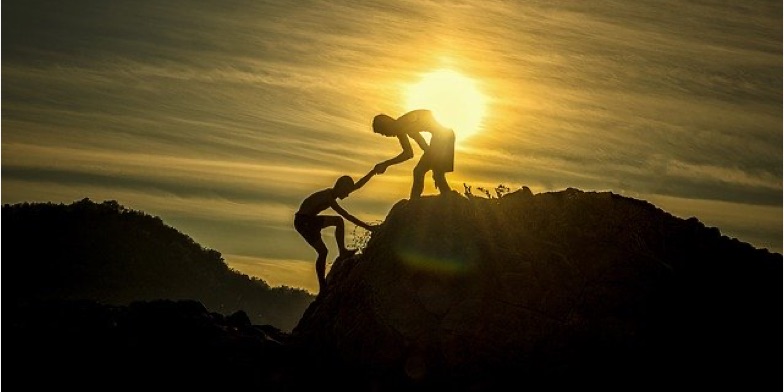 ---
By: Dr. Faron L. Hollinger
As I continue to reflect through the rearview mirror of professional experience, I recognize that I have been privileged to work with some outstanding leaders. Those who truly stand out certainly possessed impressive personal, intellectual and professional capability; but their most outstanding quality was their capacity for effective collaboration and dedication to service beyond self-interests. From the janitor's closet to the boardroom I have witnessed and experienced the positive and productive influences of effective collaboration and organizational teamwork. Unfortunately, I have also witnessed the detrimental influences that self-serving motivation and personal agendas can have on an organization.
My takeaway from those experiences is that establishing and maintaining an environment of collaboration and team-oriented effort must go hand in hand with the overall development of an organization's larger culture. Such an environment will encourage and enable cooperative effort among the membership at all levels and will be readily observable at multiple stages of growth and development within the total organization. This will most likely require a structured and deliberate process, effectively communicated and deployed, leading to a culture that values group success over isolated individual accomplishment. As so adequately expressed by McDonald's Founder Ray Kroc, the organization comes to recognize that "none of us is as good as all of us."
However, anyone who has served in a leadership capacity will likely agree that facilitating an environment of collaboration and a team-oriented organizational culture can be a challenging endeavor. Given the competitive environment so prevalent in our contemporary society, collaborative attitudes rarely come easily or naturally. Although the pursuit of individual excellence is clearly an admirable goal that should be encouraged, facilitated, and appropriately rewarded, it is the blending of individual talent with the desired outcomes and productivity of the total organization that ultimately produces successful results. An effective leader will always evaluate individual talent in the context of overall team chemistry.
The most essential step toward ensuring a culture of collaboration begins with leadership that firmly believes and demonstrates a commitment to the value of teamwork. This collaborative theme should be an integral part of the stated mission and as a result clearly reflected in the organizational structure, operational procedures, strategic planning initiatives, and even the designs of physical workspace and environment. Although leaders must always assume the ultimate responsibility for their executive decisions they can and should make intentional efforts to model collaborative attitudes and actions through their communications and decision-making processes.
In conclusion, the whole is in fact greater than the sum of its parts. Therefore, in the interest of effective leadership and organizational health, efficiency, and productivity never underestimate the value of teamwork and an organizational culture of collaboration.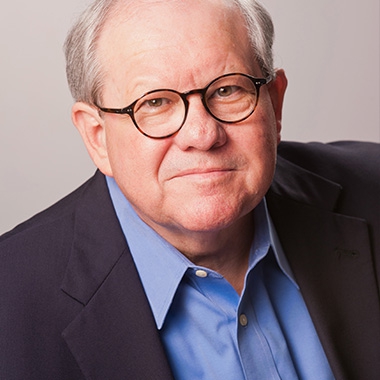 Dr. Faron L. Hollinger worked in the field of public education for over three decades, serving as a teacher, school psychologist, various administrative positions, and ultimately as superintendent. He has been the recipient of multiple awards for his professional contributions and accomplishments and has also served as an invited presenter for state, regional, and national conferences. Dr. Hollinger is now President/CEO of The Akribos Group, an educational research and consulting firm, as well as Executive Director for The University of Alabama Capstone Education Society Board of Directors.