The Game Knows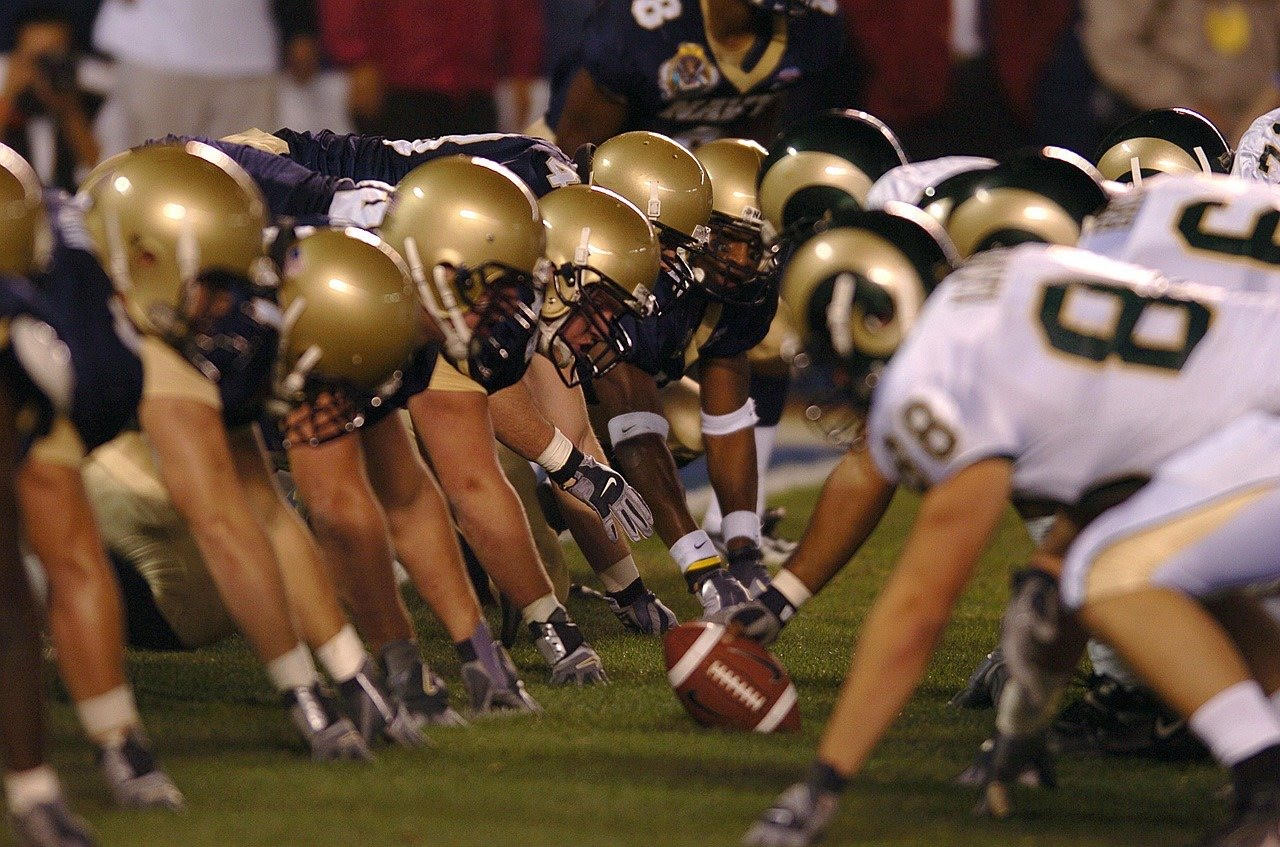 ---
By: Dr. Kevin Elko, Akribos Guest Contributor
One of my favorite people in the world is Sarah Patterson, the former great gymnastic coach of the University of Alabama Crimson Tide; she is known as The Bear Bryant of Gymnastics. She has a daughter, Jessie, who is extraordinary, as often happens because our children do mirror us, eventually. (Our brain has a million tiny "mirror neurons" that eventually reflect what they see).
Jessie wrote an article "The Game Knows," about when she played softball at the University of Alabama. She constantly heard that phrase "the game knows" but didn't understand it. She said she worked really hard, listened to coaching, focused on the task at hand, but yet she did not start. When the next year came around, she thought, "This is my year." She worked really hard, thinking, "Now is my chance"; but in came a starting recruit, and again she was on the bench; yet she had heard over and over this phrase, "the game knows." She graduated from the University of Alabama, still wondering what that phrase meant.
She was accepted to law school. She worked really hard, listening to coaching, staying focused, telling herself, "The game knows." Recently, a huge Washington, D.C., law firm offered her a prestigious internship, which she obtained because, even though there wasn't any pay off at the time, she had worked really hard, taken in her coaching and stayed focused; then, it hit her! The game knows – there is something out there much bigger than you and I that catches it all, and eventually we don't get what we want, but we do get what we deserve.
Everything good in life comes down to choices, not feelings. Of course, Jessie felt like quitting, pouting, complaining, but she chose to say, "The game knows." Coach Saban at Alabama has a phrase, "Losers believe in luck but winners believe in cause and effect"; again, winners make a choice. Nick is saying that some believe what you do doesn't matter, that if you are in the right place at the right time, something good happens; and if you're not there at that place, then something good will not happen. The ones who believe in luck think if they are on the right side of politics, then they will simply catch a break; but if you are on the wrong side, you will lose. Based on luck, their actions will be very different from those who believe in cause and effect.
Those who believe in cause and effect believe that their actions will make a difference and have an effect on their life and others, maybe not at that minute but one day and in some way: the game knows. So, they make decisions every day based on that concept. As Mohamed Ali said, "Don't count the days, but make every day count." So, which category are you in, luck or cause and effect?
Rob Conrad, a fullback for the Miami Dolphins when I worked there, never ran out of bounds when someone came to tackle him, and I asked him why. He said, "I ran out of bounds my first day here in my first practice and Head Coach Jimmy Johnson said, 'Rob, I love you, but if you ever run out of bounds again, I will cut you from the team on the spot,' so I never did it again."
Many years after that conversation, Rob was fishing in Boca Raton, 27 miles from shore with his boat on automatic pilot, when he fell off so the boat kept going without him. As he was treading water, he said to himself, "I'm not dying in the water tonight," and swam 9 hours to shore. His action sounds a lot like "Don't run out of bounds or I'll cut you." I think Jimmy Johnson saved Rob Conrad's life that night because Rob changed his brain when Johnson taught him not to run out of bounds. Did that make him an all pro? Did that take him to the Super Bowl? Did that get him to The Hall of Fame? No. But did it save his life because it changed the way he thinks? The game knows!
Similarly, a man went every day to see his wife, who was in a care center because she had late-stage Alzheimer's. One day an orderly asked, "Why do you come to see your wife every day? She has Alzheimer's, she doesn't know who she is and she doesn't know who you are, so why?" The man answered, "That's easy; because I know who I am."
That thinking is the entire philosophy of our new book "The Sender." Coach Christo, a character in our story, receives anonymous letters from someone who asks him to be a blessing, to raise up others, to thank God for the blessings that he hasn't received yet, to choose faith – and these things don't automatically heal him or bless him. This behavior is "the game knows." If you do these things, a huge blessing is coming to your life; I'm not God so I do not know what exactly the blessing is, but it is coming. So get up today, go be a blessing, be your gifts, pray for others, even those who have not been kind to you, and don't worry who is watching: the game knows.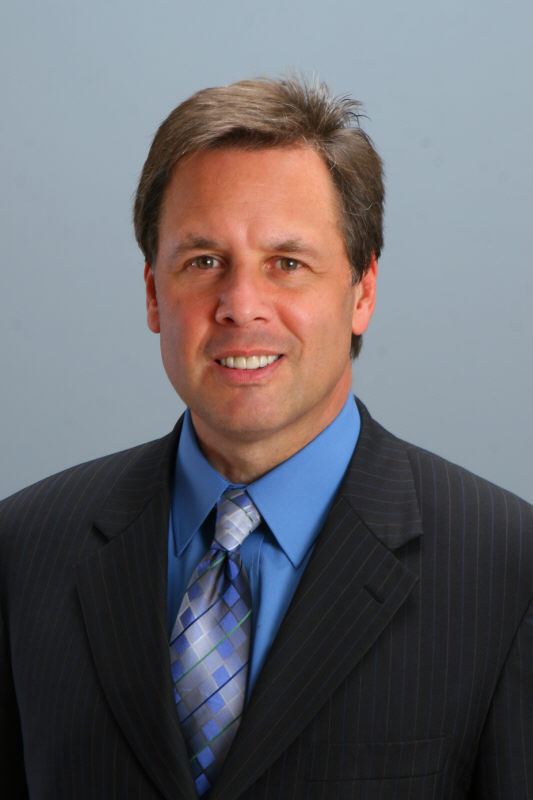 Dr. Kevin Elko has served as a performance consultant for The Pittsburgh Steelers, The Dallas Cowboys, The Philadelphia Eagles, The Miami Dolphins, The New Orleans Saints, L.S.U. Football, The University of Miami Football, The University of Alabama Football, The University of Nebraska Football, Rutgers Football and The Pittsburgh Penguins. He has five books published: Nerves of Steel, The Pep Talk, True Greatness, Touchdown and his latest The Sender from Worthy Press. Dr. Elko is a frequent guest on the show NFL 32 on ESPN with Chris Mortensen and The Paul Finebaum show on The SEC Network.