To Set Your Course, You Must First Know Where You Are (Part II)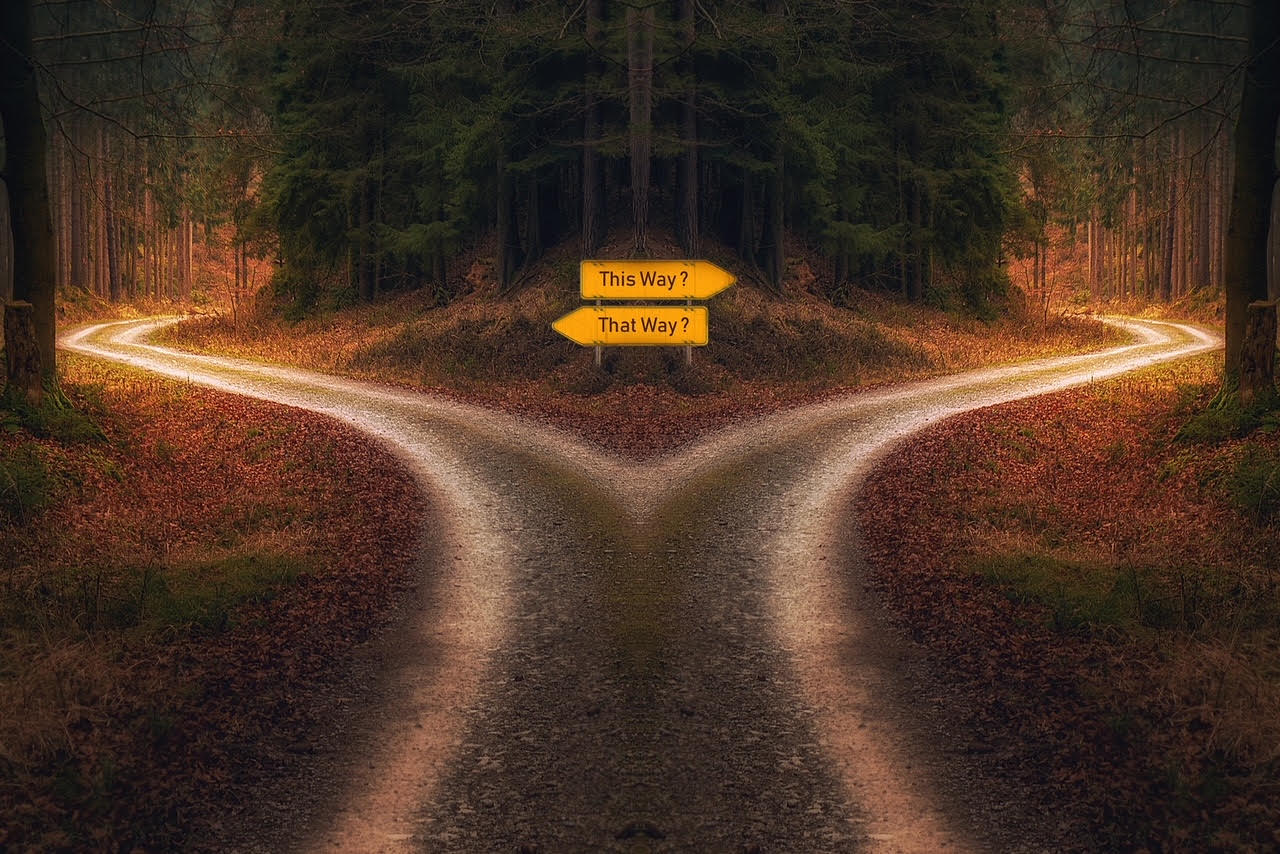 ---
In my last piece as a guest contributor, we covered the critical need to have actionable data to help our systems navigate through and beyond the COVID 19 pandemic. The title, To Set Your Course, You Must First Know Where You Are, applies to the following four data domains that we work in as professional educators:
• Demographic- How well do we know whom we serve?
• Perceptual- Do we know what those we serve think about our system?
• Contextual- Do we "tweak" our systems to best serve those in our purview with the demographic and perceptual context in mind?
• Achievement- In some respects the data we should use last and least in most systems is the data we use most and first.
Why is it counter-intuitive to work in the first three domains, when the fourth domain, Achievement is the domain whereby we are all judged? I submit it is because we must first minister to the relationships and the processes inside of an organization before the organization can achieve optimal results.
In this regard, nothing is more important to the overall health of the school enterprise than culture. In the words of Peter Drucker, "Culture eats strategy for breakfast." What does this mean exactly?
We've known for a while in both the business and education literature that strong cultures produce strong results. However, for some, it seems getting one's arms around the nature of an organization's culture is an elusive activity at best. The good news is culture can be measured, analyzed and action can be taken to improve it.
Taking stock of culture using formal instruments, surveys for example, in combination with the daily discipline and vulnerability to take the information provided is an initial step. Taking that information, which for some may be hard to hear, and turning the data into a series of actionable questions designed to gather more specific information out of staff to take the appropriate leadership action is one triedand-true approach.
I favor the acronym "SHE", as in what would you need to see, hear, or experience from me as a leader to know that the environment of organizational trust is improving in this school/system? This is indeed a tough question, but in fact may be the right question, to ask all of your constituents as a first key step on the thousand necessary steps to improve your culture. After all, there is no more important work!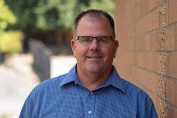 Erich Bolz, MA. Ed.
Vice President, Research and District Engagement
The Center for Educational Effectiveness
erich@effectiveness.org
(425) 947-5239
Experience: Erich's educational career spans over 25-year in public education as a remedial reading teacher, pre-K12 principal, central office administrator (small, large, and Educational Service District levels), Adjunct Professor at Heritage University and 2013 recipient of the Violet Lumley Rau Alumni Outstanding Alumnus Award. Board Member at Communities In Schools of Benton-Franklin, WA and Partners for Early Learning serving Tri-Cities, WA. Leading educational transformation:
• Implementing building and district MTSS Systems
• Informing and executing strategic planning
• Grant writing expert
• Veteran Special Education Administrator
• Facilitating process improvement discussions using Compression Planning methodology
• Authoring and publishing on systemic change in education
• TEDx, keynote and conference breakout speaking at a local and national level on MTSS, education, literacy, the importance of early learning, educator care, and community building
• Published author
• Most recent education experience as Assistant Superintendent of 19,000 student school district overseeing 16 elementary principals and the district's executive team for teaching and learning services including, curriculum, instruction, special programs, and Special Education.
• BA, Central Washington University, Teaching Certificate, Washington State University, Master's Education Administration and P-12 Principal Certificate, Heritage University, Superintendent Certificate, Washington State University