SMART STAFFING FOR SPECIAL EDUCATION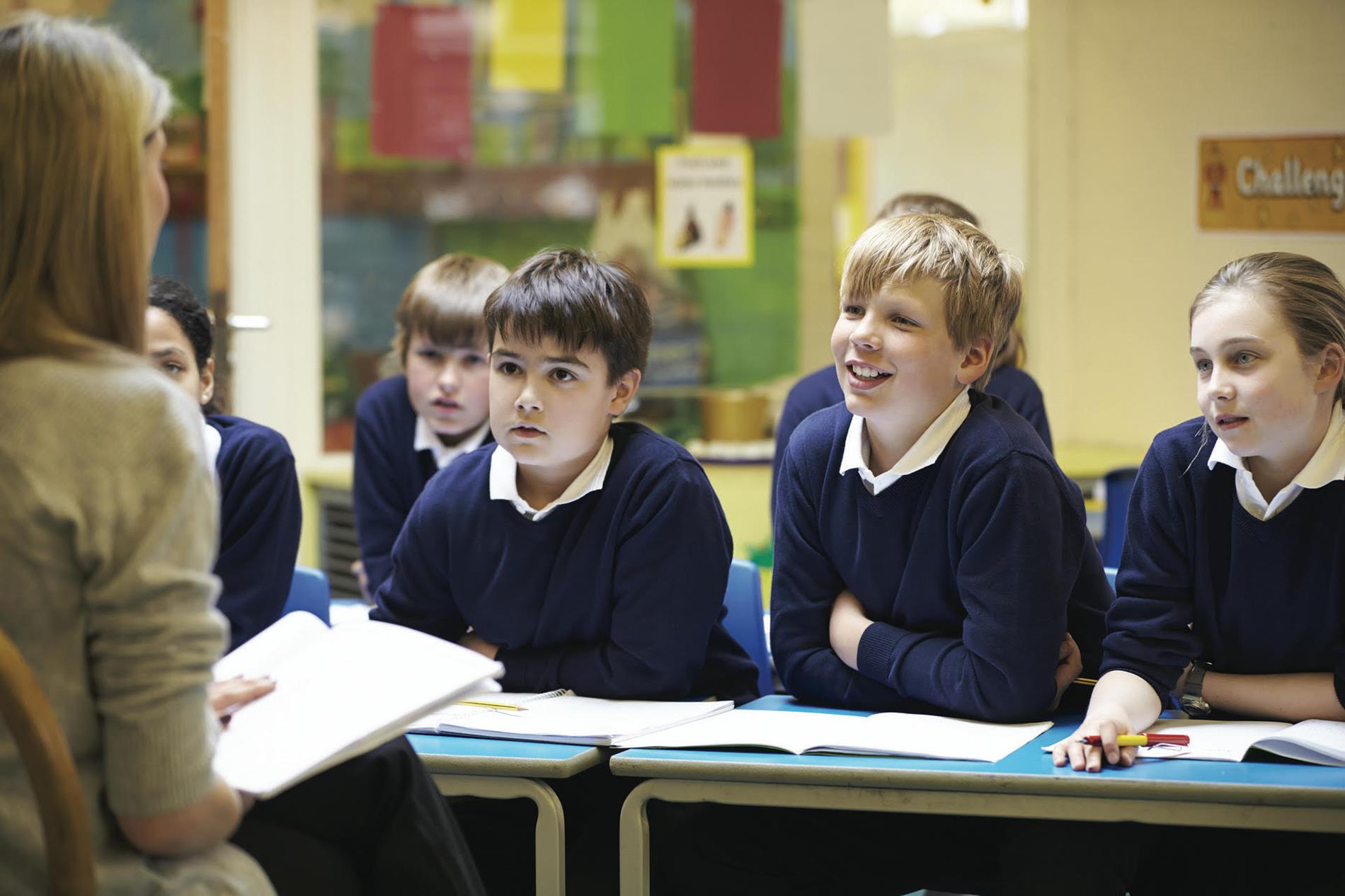 ---
School districts around the nation are faced with the challenge of finding sufficient qualified staff to fill all the positions needed to serve students with disabilities well; therefore, staffing must be strategic and data-driven in order to deliver needed services effectively and efficiently. Additionally, staffing represents the largest portion of any school district's budget therefore determining staffing needs is a critical function in any school district.
The level of service students with disabilities need should be the driver for special education staffing and NOT the programs available. Service needs are determined by IEP teams and measured by minutes of service needed for students to make progress toward meeting their IEP goals. It is important that district leaders have a means to extract total minutes of service, as determined in student IEPs, per school in order to determine campus staffing needs and to ensure student IEPs are implemented with fidelity.
While district administrators are tasked with allocating positions to campuses, the responsibility for how those positions are utilized often rests with campus administrators. Principals typically receive their staffing allocations then proceed to develop a master schedule of classes and staff assignments. It is essential that principals schedule students with disabilities at the beginning of the master schedule development process in order to best make the determination of how to assign special education staff.
Often principals will assign students with disabilities according to the programs available on their campuses, i.e., self-contained, resource rooms, etc.… A more thoughtful and strategic means of determining the best support for student learning, however, is to adopt a student first framework rather than a place concept. The "student first" concept places the first priority on the extent to which the student with disabilities can make academic and/or social progress in the general education classroom with support whereas a "place" mindset gives first priority to determining the location where education should occur based on a student's limitation.
Using a student first model, administrators can better support inclusion while using existing staff. As an example, in an elementary school the staff assignment process could begin by grouping students based on level (reading, math, and/or social skills acquisition). Existing staff can be assigned to support students at different instructional levels rather than according to a grade level. A teacher could be assigned to serve all students on a grade 3 reading level, some of whom are included in grade 3 general education reading, some who are two grade levels behind and need specialized instruction in a pull-out setting, and others who may be in a selfcontained classroom. Grouping staff in this manner enables students to receive instruction in the setting best suited for their instructional level. The same concept would apply to secondary students.
Some schools attempt to maintain co-teaching classrooms as well as resource rooms which places stress on special education staff and could be an impediment to delivering quality instruction. Co-teach is a research-based instructional service delivery model where certified general education and special education teachers work together to meet the needs of all students in the general education classroom. Both teachers share responsibility for lesson planning, delivery of instruction, and progress monitoring. A co-teach instructional model is costly to implement because it requires two teachers in a classroom instead of one. However, if implemented with fidelity, supporters of this instructional model purport that it can be effective in improving overall student performance because it draws on the strengths of the general education teacher, who has expertise in the district's curriculum, standards, and pacing, as well as the strengths of the special education teacher, who has expertise in identifying the unique learning needs of individual students and in enhancing curriculum and instruction to match those needs. While many districts embrace collaborative teaching, it should be noted that the existence of research that verifies the effectiveness of co-teach is sparse. (referenced from https://www.tandfonline.com/doi/abs/10.1080/13603116.2021.1900423.)
Alternately, students with disabilities can be supported in general education using in-class support. In this model, special education staff, including certified teachers and paraprofessionals, push into the general education classroom for portions of the general education class and/or pull-out for specially designed instruction when needed. Delivering services in this manner typically reduces the number of staff needed.
Many districts rely heavily on paraprofessionals to maintain student-adult ratios despite research that suggests that they have little positive effect on academic performance. (The Who, What and How of Paraprofessionals: Using These Instructional Supports Effectively, Katie Bass, Autism Society.) This is not a surprising practice, however, since typical costs for a paraprofessional are about one-half that of a certified teacher. Student progress toward meeting their IEP goals should be the determining factor in whether the use of paraprofessionals is meeting student needs.
In some cases, students are assigned paraprofessional support throughout the entire school day. Practitioners agree that 1:1 support for students with disabilities limits a student's ability to develop independence. Although IEP teams should be empowered to provide this type of support when warranted, it should always be accompanied with a plan for fading support over time. Over-supporting a student can have the effect of decreasing a student's access to certified teachers as well as the student's level of engagement in the classroom. Using an instructional aide also can decrease the general education teacher's level of engagement with the student when in the general education classroom.
Smart staffing for special education requires that staff receive appropriate professional development to use best practices. IEP team leads will also need to be informed on the various methods for delivering services and supporting students.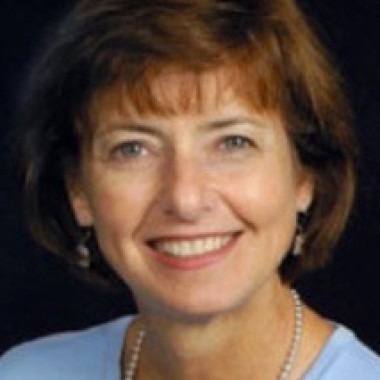 Dr. Elsberry served as Superintendent in both Horry County Schools in South Carolina as well as Talladega County Schools in Alabama. Her work in the area of personalized learning in Horry County received national acclaim in the Bill and Melinda Gates Foundation newsletter, Education Elements news, EducationWeek, Next Generation Learning Challenges blog, Forbes, Getting Smart, and the Clayton Christensen Institute for Disruptive Innovation. Since leaving Horry County Schools, Dr. Elsberry has consulted with districts across the country in the areas of special education, blended learning, and leadership and also designed and led the Digital Promise Leadership Coaching and Mentoring Program.