Season's Greetings and Appreciations!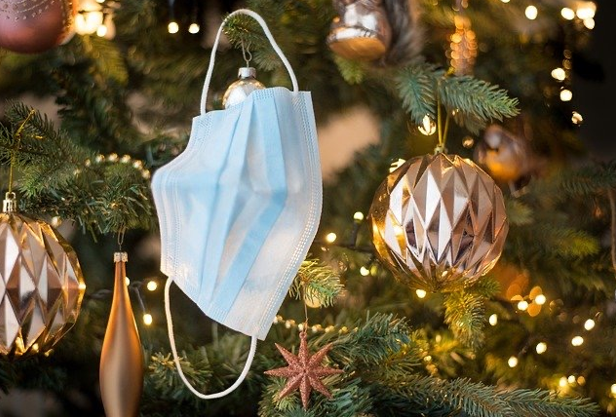 ---
Defining moments often require exceptional commitment and we clearly find ourselves in such a defining moment. The COVID-19 global pandemic has created an environment of unparalleled challenge for our economic, educational, and social support systems. In the wake of these challenges, the academic and social needs of our school-age populations and the subsequent expectations for educators to address those needs will only increase.
Over the course of this past year, we have witnessed the innovative and compassionate response of educators across the nation to accommodate the educational and social needs of their student populations. Additionally, we recognize that COVID-19 has ushered in a new normal for all of us and through it all we marvel at how these new challenges are being addressed with efficiency and effectiveness. We fully recognize that this response would not be possible without the dedicated professionals that serve and support our educational institutions. On behalf of The Akribos Group, please know how much we appreciate your dedicated public service and be assured of our prayers and best wishes as you continue to navigate these unprecedented professional challenges.
Last but certainly not least, as we approach the 2020 Christmas Season, we would like to extend to you and you families our warmest wishes for a joyous holiday season and a productive new year. Stay safe and blessings to all!
Sincerely,
Faron L. Hollinger
Founder & CEO